Get Inspired By Dean the Dream's New Single "Goodbye, Danny" Off Hitchin' It to Heaven LP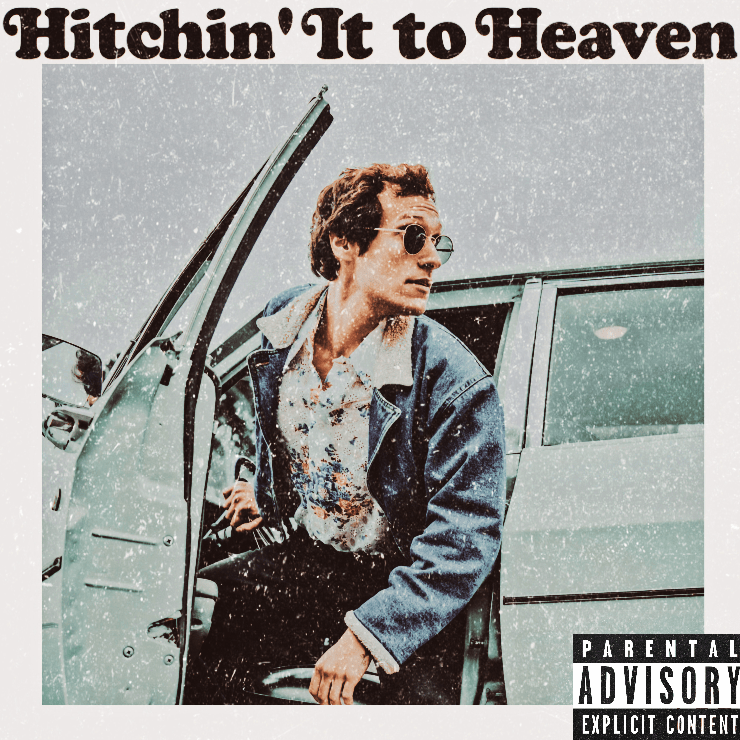 Detroit-based act Dean The Dream is unveiling a latest single, "Goodbye, Danny," off new LP Hitchin' It to Heaven. Today, he is rapidly becoming one the creative forces to be reckoned with in psychedelic rock, the outcome of his restless creativity, bluesy poetics and critically acclaimed talent.
The creator of a unique style of music situated at the crossroads between moody psychedelia, hypnotic blues and classic rock 'n roll, Dean The Dream is well-known for addressing what most avoid; the most sensitive topics affecting public opinions including sexuality, freedom, death and violence.
After "Hourglass," "Roadrunner," "Misery'N," "Four Roses," Pink Sun and "Changes," "Goodbye, Danny" is a hypnotic single set to further expand Dean The Dream's exposure in music, with a single that has all the elements to appeal to both the genre's lovers and mainstream music fans alike.
Dean The Dream's uplifting soundscapes combined with a raw, real, and courageous approach to songwriting bring in an explosive cocktail of thought-provoking songs that will undoubtedly help the artist meet the success he truly deserves.
Follow Dean the Dream: Instagram – YouTube – Spotify