YUNGBLUD Turns Up The Heat In His Latest Self-Titled Album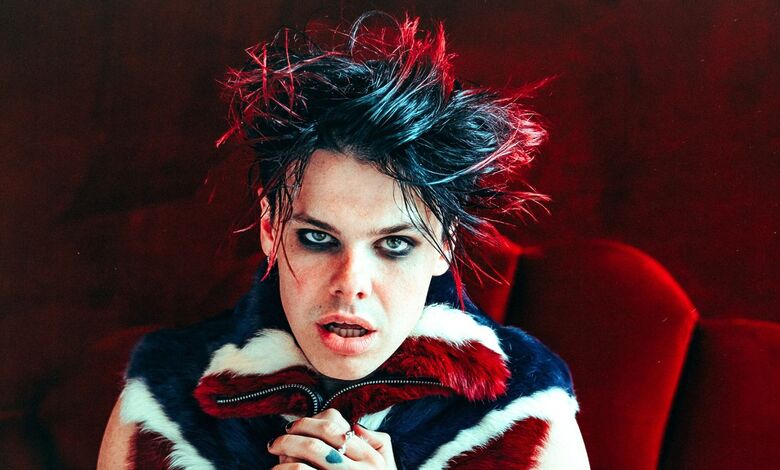 Dominic Richard Harrison, aka YUNGBLUD turns up the heat and drops his latest album titled YUNGBLUD. The singer, musician, songwriter and actor emerging from the gritty north of England, brings his signature style to the crowds' delight, with a mixture of raw explosive energy and thought-provoking lyrics. The inventor of his own alternative rock lane, Yungblud excels in creating special kind of poetry layered over guitar-hooks and break-beats, with a fierce intention of molding an iconic, and many say he already is.
Bold yet emotionally grounded, charismatic yet eclectic, he has all the attributes of a superstar and spokesperson of an underrepresented generation of music fans.
Imprinting his pioneering art on music fans since 2017 and the release of his first single "King Charles," YUNGBLUD has since released countless chart-topping tracks and collaborated with some of the most prominent figures in the music industry. Some of his biggest successes include "Parents," "I Think I'm Okay," "11 Minutes," "Patience," "Medication," and "Original Me."
With well over 8M monthly listeners on Spotify and over 700M views on YouTube, he is by far one of the most sought-after artists in alternative rock, and doesn't plan on stopping his fulgurant ascension anytime soon.
With the new album YUNGBLUD under his belt, the sky's the limit for this artist in perpetual search for breaking society's taboos and societal boundaries, an approach brilliantly displayed both in his hard-hitting sonics and songwriting alike.