Dive Deep Into Forgetmyname's Otherwordly Voice In Latest Single "Crazy"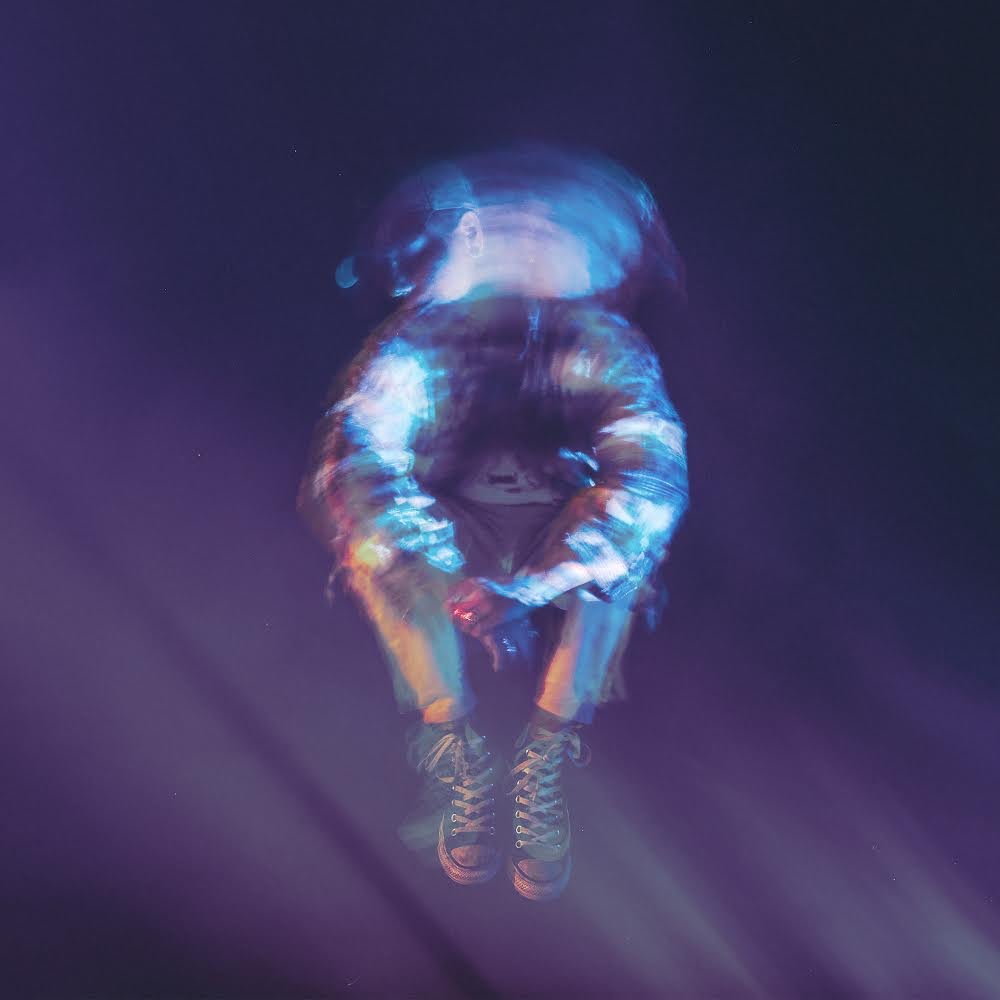 Nicole, through her musical project Forgetmyname, recently made her first moves in the music scene with the release of two stunning singles; "Complex" and "High." A few weeks later, she is now unveiling yet another wonderful song titled "Crazy," in which the promising artist showcases the extent of her vocal talent.
Produced by Isaac Buna, "Crazy" starts-off with minimalist sounds creating a dark electro-pop atmosphere that quickly morphs into an anthemic number destined to move the crowds.
A passionate music lover since her youngest age, Forgetmyname practically grew up singing, creating, and interacting with music one way or another. Since then, she has been restlessly honing her skills, often fueled by a desire to tap into past genres like 80's synth-pop or 2000's pop.
Forgetmyname's strong penchant for sharing her personal experiences in her songs in an intimate manner helps her connect on a profound level with her audience, a phenomenon that explains the rapid loyalty and expansion of her fan base despite her recent career launch.
Forgetmyname has announced that she will be releasing a music video for "Crazy" so stay tuned!