Hunnii Ellis Celebrates Women In Hip Hop With New Sizzling Single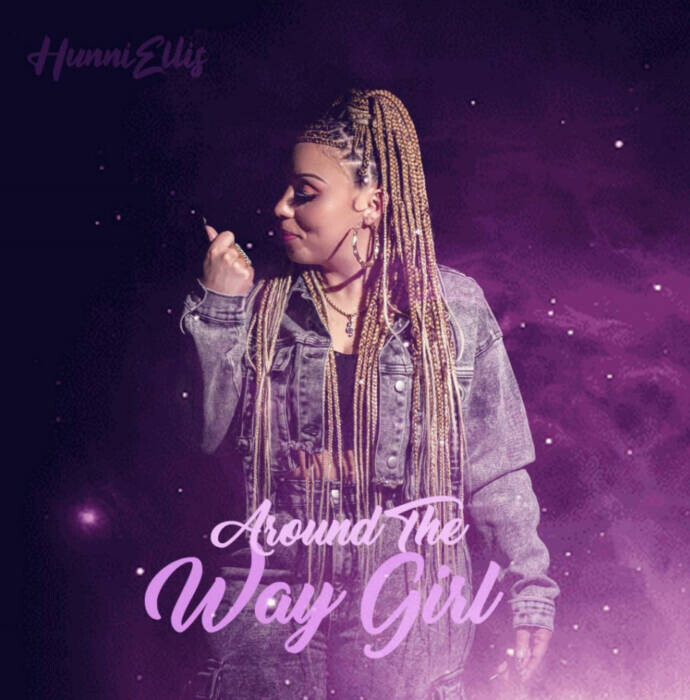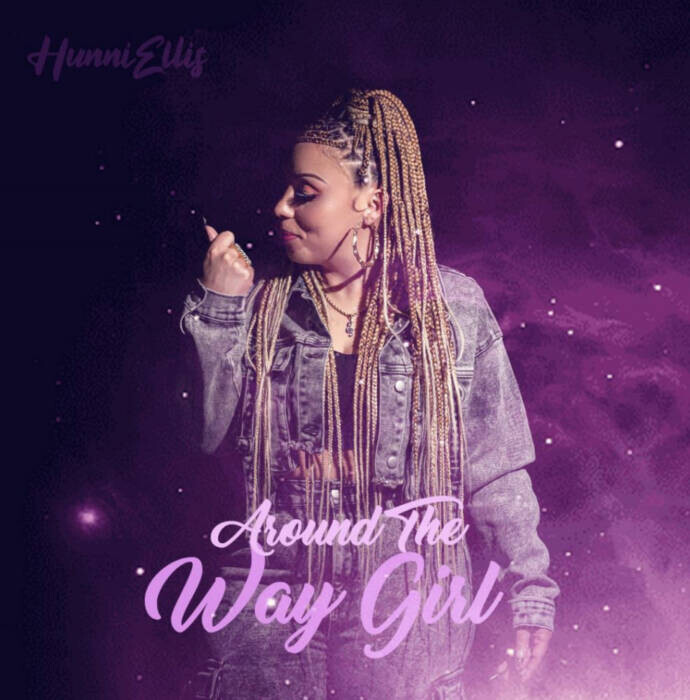 After years of self-discovery and artistic exploration, Hip-Hop artist Hunni  Ellis returns as a powerful force, blending the essence of Niki Ellis and Hunni into a dynamic persona that  encapsulates grit, skill, vulnerability, honesty, resiliency, confidence, and undeniable style. In honor of  the female role models who have influenced her throughout her career in music, she proudly unveils  "Around The Way Girl," her first release since giving birth to her youngest son. 
Hunni Ellis' evolution as an artist illustrates her growth and metamorphosis. Her persona is a bold fusion  of Niki's spirit and Hunni's authenticity. It's the ultimate blend, a testament to self-discovery throughout  the years and a celebration of her unique journey. 
[embedded content]
"Around The Way Girl" EP Video: A visual tribute paying homage to women in hip-hop 
Hunni Ellis has broken new ground by releasing a captivating music video that features a mashup of all  five tracks from the EP. This innovative video concept was created by Hunni and expertly directed by  Katt burgundy.
Her genuine admiration for the women that came before her in the music industry is reflected in this EP.  It's a bona-fide nod to the pioneers and trailblazers who have shaped her musical journey since  childhood. With this project, she aims to celebrate their influence while putting her unique spin on the  dope sounds that have inspired her. 
Chill Shump and Ditty Broker's exceptional production brings Hunni Ellis's music to life, creating a  contemporary, reminiscent, yet timeless sound that lets her unique voice and vision stand out. 
Around The Way Girl Merch! 
Fans and supporters can now connect with the entire vibe of "Around The Way Girl" through exclusive  merchandise, available on Hunni Ellis's Instagram and Facebook pages. This limited-edition merchandise  is a unique opportunity to embrace the essence of Hunni's artistry. 
"Around The Way Girl" is not just an EP; it's a celebration of music, empowerment, and the women who  continue to inspire the artist behind the evolution. 
Hunni Ellis Online
Instagram | Facebook | Twitter | TikTok
Youtube
© 2023, alanna. All rights reserved.