Kasino Drops "Risk It All" Official Music Video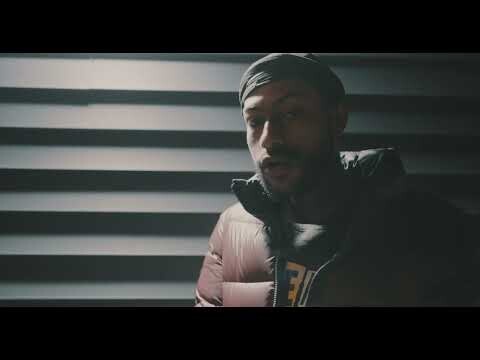 Kasino is an independent artist from Trenton Nj, only 22 years old . Made a decision to start takin music serious around 2018, after dropping music that spread the pretty fast around the city. Dealing with a lot of things , such as tragic deaths i experienced brought forth motivation for me to keep striving and plan my escape from a city that's hard to get out of , very small number of greats made it out , im gonna add to that small number and keep goin, risk IT all was just an opening song, a little taste of what it's gonna look like when I break through fully, soo stay tuned.
[embedded content]
© 2023, Seth "Digital Crates" Barmash. All rights reserved.