Introducing DeAndrius, KB The Playmaker Is Set To Drop His Collab Project 50 State Push Vol. 3 "New World Order"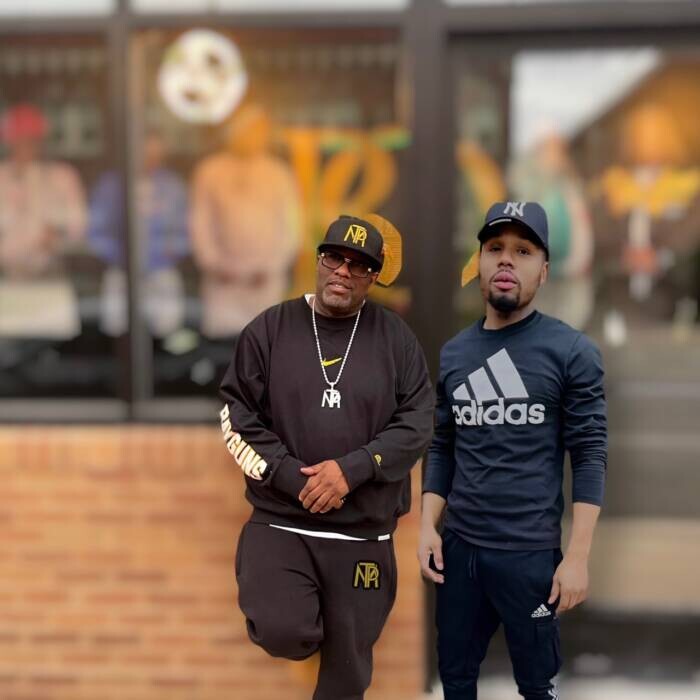 The vibrant music scene of Milwaukee, Wisconsin, has produced some exceptional talent over the years, and one artist poised to make his mark is DeAndrius. With the support and guidance of KB The Playmaker and Blackout Entertainment, DeAndrius is set to step into the spotlight with the upcoming release of "New World Order," the third installment of KB's influential 50 State Push campaign.
Hailing from his hometown of MKE, DeAndrius is a promising young artist who is just beginning to carve out his place in the music industry. His passion for music stems from the inspiration he finds in his family, who serve as his pillars of encouragement and motivation. With a blend of melodic singing and rap vocals, DeAndrius showcases a versatile musical style that resonates with a wide range of fans. Refusing to confine himself to a single genre, he explores different sounds and approaches, offering a unique and captivating musical experience.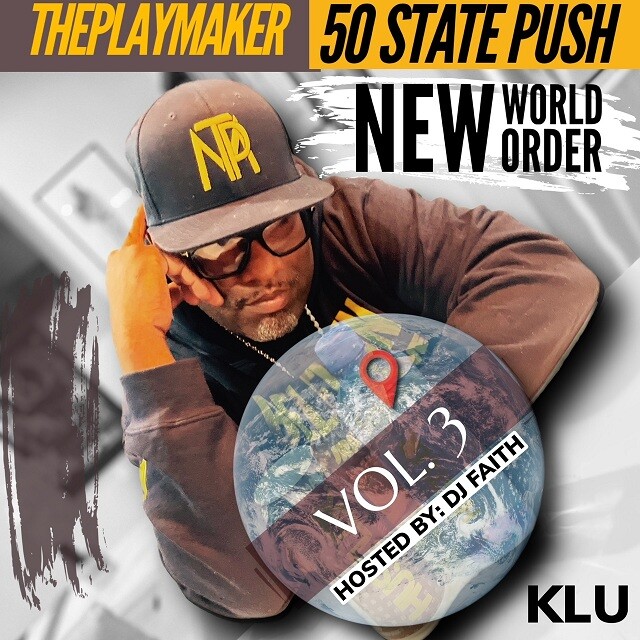 DeAndrius is driven by his relentless pursuit of greatness, firmly believing that he has what it takes to become one of the greatest artists in the game. His journey to the top has only just begun, and he remains dedicated to delivering music that is both versatile and relatable. As part of his musical endeavors, DeAndrius will be joining forces with KB The Playmaker on the highly anticipated project "New World Order," further solidifying his position as a rising star in the industry. Additionally, he recently showcased his talent on the captivating single "Jimmy Butler," which is now available for streaming on YouTube.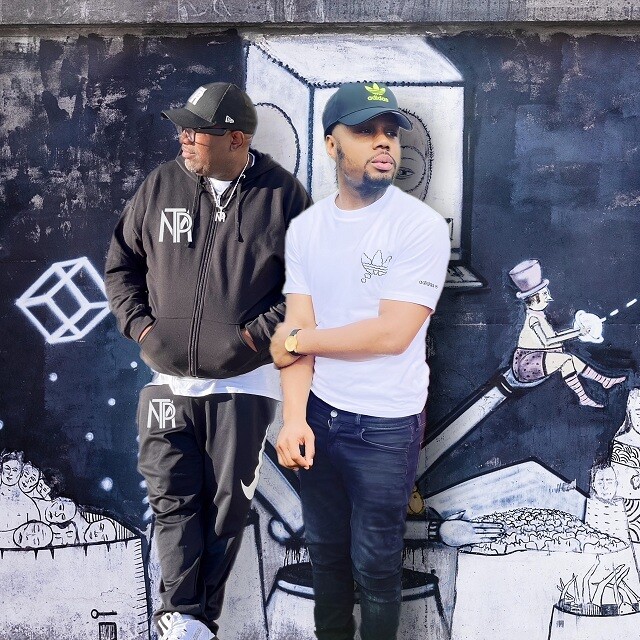 To stay updated on DeAndrius's journey and new releases, make sure to follow him on Instagram, and don't hesitate to check out his latest release below.
https://www.instagram.com/deandrius_414/
https://www.youtube.com/watch?v=cjfTnE-XEdc
© 2023, StanleyGatero. All rights reserved.