Marcelo Don Makes Music to Empower You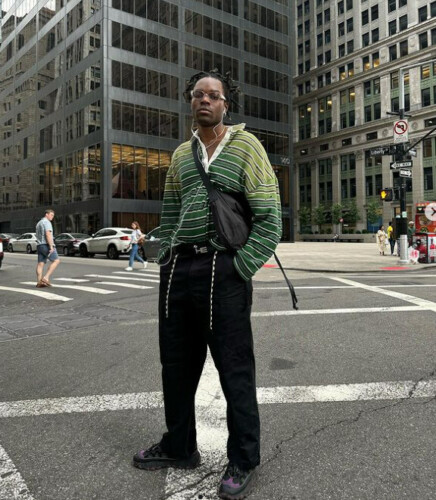 DMV born,  New York City raised singer/songwriter Marcelo Don's musical style is inspired by his intuitive nature and charismatic personality. Growing up immersed in Reggae, Hip Hop and R&B, his music is the perfect blend and fusion of all three genres. Raised in Maryland and New York to a Jamaican family, the artist began his musical journey on accident when a close friend pushed him into the studio. An artist who was never on a musical path, but fell in love immediately. From making the song, to be indulged in that process, to perfect it, and to continue recording until it feels the way it's meant to.
Last year, he released a melodic debut album, "Melodies Over Headaches". A project that showcases the artist's versatility while exposing you to his raw and authentic emotions. Music created to empower you to find comfort in the ups and downs of real life.
[embedded content]
© 2023, Seth "Digital Crates" Barmash. All rights reserved.