Pistols At Dawn Unleash 3 NEW Exclusive Singles, 'Cold,'Gauntlet,' and 'All You Offer'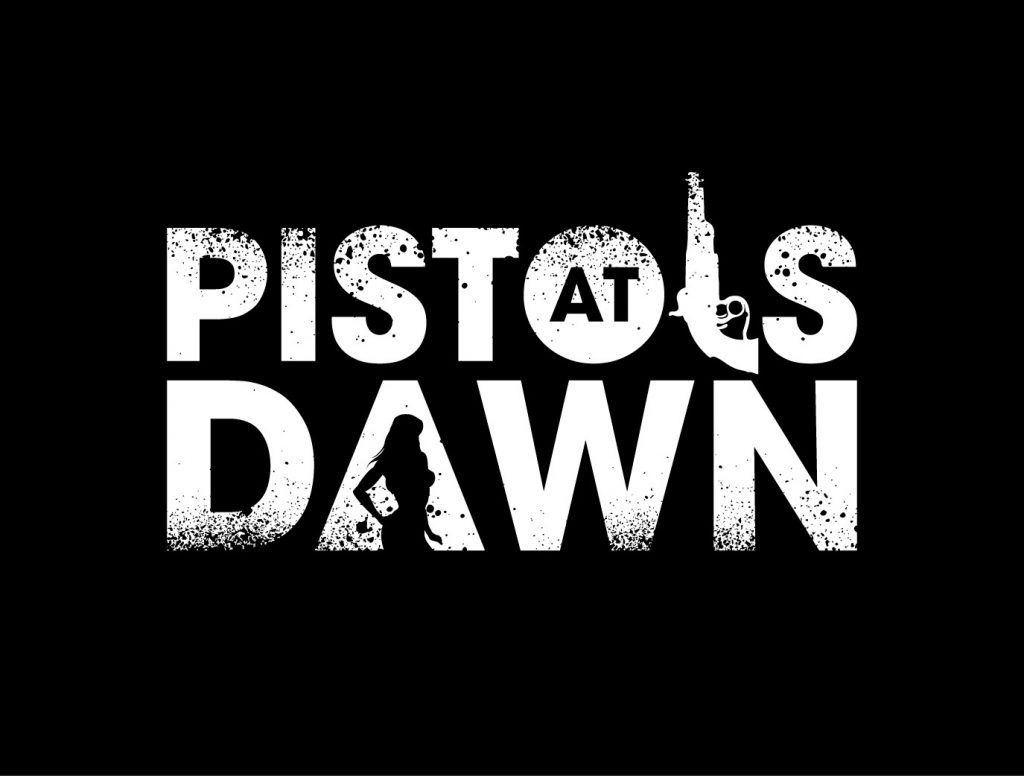 Atlanta, Georgia based hard rock band, Pistols at Dawn, are making a bang for their buck as they have released three highly anticipated tracks during these unique times. 'Cold,' 'Gauntlet,' and 'All You Offer,' synchronize a blend of groundbreaking elements to embrace and transport listeners to intense new dimensions.
The first brand new single, 'Cold,' creates a mysteriously hypnotic and dark alternative track as it embodies upscale rock blends and lyrically poetic lines.
'Gauntlet,' which is the second single by the dark band, has an uprising and slick octane power chord and a sudden burst of illumination, which is a perfect track to listen to at a festival. The energetic tones paired with the uplifting vocals make it one of the most intriguing songs out there.
The third track, 'All You Offer,' transforms superb guitar plucks as it creates an energetic tone of melody wonders into an unforgettable anthem. The poetic lyrics and soulful longing has made this track one of the most highly anticipated musicalities to be heard. You can hear and stream all of Pistols At Dawn's tracks down below.