Strategy KI releases new single 'Sometimes'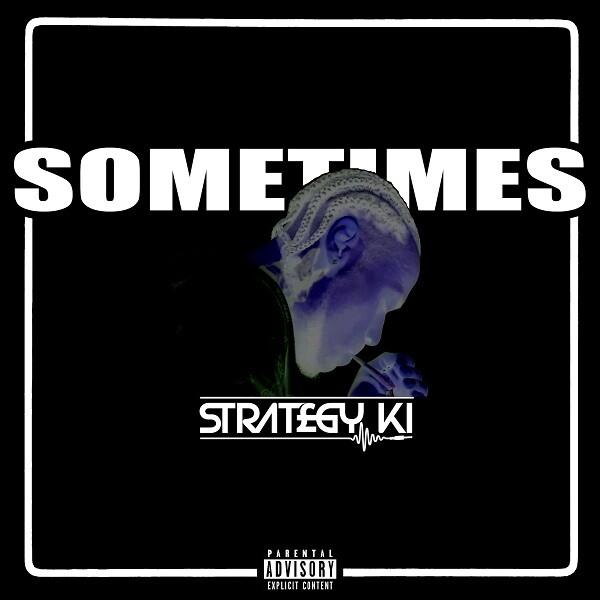 "Sometimes" by Strategy KI, produced by Didjah, is a captivating and introspective track that showcases the artist's artistic depth and emotional range. From the very first note, the song pulls you in with its haunting melody and atmospheric production. Strategy KI's smooth and soulful vocals effortlessly convey a sense of vulnerability and authenticity, drawing listeners into his personal journey.
The lyrics of "Sometimes" explore the complexities of life and the ups and downs that we all face. Strategy KI's introspective storytelling delves into themes of self-reflection, resilience, and the pursuit of personal growth. The sincerity in his delivery allows the listener to connect on a profound level, relating to the experiences and emotions expressed in the song.
In addition to his musical talents, Strategy KI's Shopify store CLICK HERE, which offers couture fashion at affordable prices, showcases his entrepreneurial spirit and commitment to providing unique and accessible fashion choices. The store reflects his distinct sense of style and his desire to empower individuals to embrace their own fashion preferences without breaking the bank.
"Sometimes" not only solidifies Strategy KI's position as a promising artist in the music industry but also highlights his passion for fashion and creativity. With its captivating sound and relatable lyrics, the track is a testament to Strategy KI's versatility and ability to create music that resonates with audiences. Combined with his Shopify store, he offers a complete artistic experience that fans can connect with on multiple levels.
Follow Strategy KI on Instagram
Follow Strategy KI on Twitter
Follow Strategy KI on TikTok
https://shop.spotify.com/en/artist/2xzbvvO6zOZ1abF45tImzv/store?utm_medium=app-release&utm_source=spotify&utm_content=&utm_term=00a466d5f5ca93029fb631e35a0faeb48a6de21470c2c8e1fb500d&utm_promo=&container_platform=
© 2023, StanleyGatero. All rights reserved.