Boosie Badazz 'No Trust' ft. Strategy KI & Jumble Beats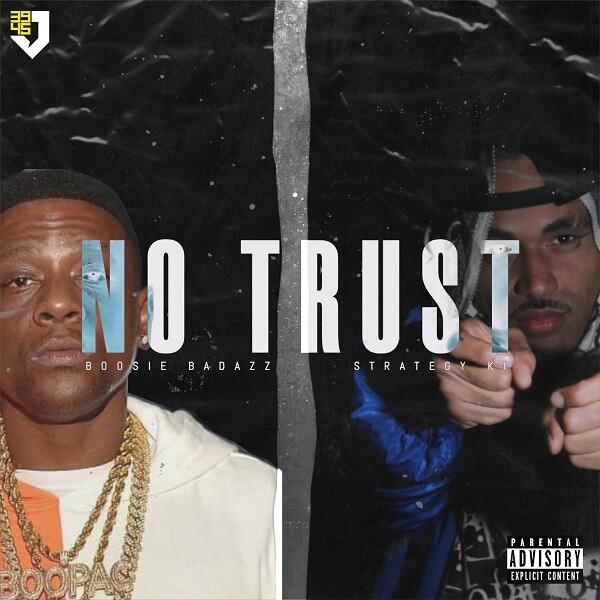 No Trust, the collaboration between Boozie Badazz and UK rapper Strategy KI, produced by ESC member 'Jumble Beats,' delivers an electrifying listening experience that showcases the artists' exceptional talents. From start to finish, the track immerses the audience in a raw and unapologetic portrayal of street life and the absence of trust in their respective environments.
Boozie Badazz and Strategy KI's lyrical prowess shines through their powerful and thought- provoking verses, which are delivered with unwavering intensity. Their distinct styles complement each other seamlessly, creating a dynamic and captivating chemistry. The gritty and hard-hitting production by Jumble Beats adds another layer of intensity to the track, providing a solid foundation for the artists to convey their messages.
[embedded content]
No Trust is a testament to the artists' ability to create a track that resonates with listeners on multiple levels. It not only showcases their technical skills but also captures the essence of the realities they navigate in their lives. With its infectious energy and compelling storytelling, No Trust is a must- listen for hip-hop enthusiasts seeking authentic and impactful music.
Follow Strategy KI on Instagram
Follow Strategy KI on Twitter
Follow Strategy KI on TikTok
© 2023, StanleyGatero. All rights reserved.