Underground hip-hop artist STACK13 uses music as an outlet to express deep emotions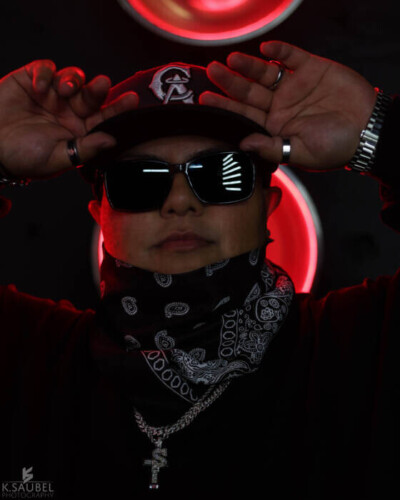 Honoring and remembering lost loved ones through her lyrics and hopes to guide others through their hardest moments in life. She is not afraid to tackle hard subjects such as death, depression, and PTSD in her lyrics. Her songs resonate with authenticity, revealing a sharp witty and low-key delivery reminiscent of artists like Chance the Rapper, Logic, and Immortal Technique. STACK13's debut album "Deebo", which was released in 2021, was named after her Aunt who passed away. Since then she has dropped several singles such as "My Letter", "What's beef" "Trip", "Hotel Overlook" and "Lucidity"
 What makes her even more unique is her diversity in the music she creates. Not only can she speak on some real hardships but she also has a heart to make children's music. She has released singles such as "Boss Baby", Covid Talk", and "All the above". Through these tracks, you get a glimpse of a completely different side of her that shows her love and admiration for her family.
Born and raised in California, STACK13's unique perspective is informed by personal experiences as well as her Native American, Mexican, and Samoan heritage. She started writing music and poetry at 11 years old, later rapping over the radio with a tape recorder. Her musical interests span a wide spectrum, from 40s radio to 90s rap, with a penchant for emotionally-driven narratives about overcoming adversity. Heavily influenced by Tupac Shakur's open discussion of his own struggles, STACK13 is inspired by those who endure hardship and end up stronger. "Music helps you process feelings and keep friends and family alive forever. Even if you think you're alone, you never really are."
© 2023, Seth "Digital Crates" Barmash. All rights reserved.