Stream Future's New Album 'High Off Life'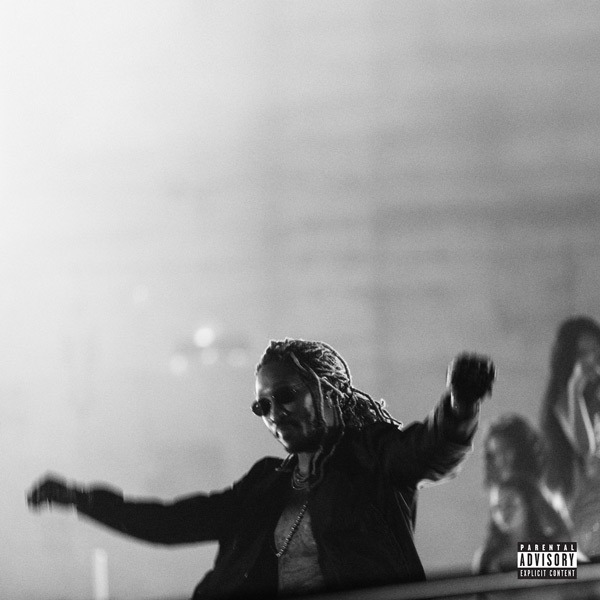 Just days after his surprise announcement, Future returns with his eighth studio album High Off Life.
Executive produced by DJ Esco, the 21-track set features the 4x platinum hit "Life Is Good" with Drake, along with the remix featuring Lil Baby and DaBaby. The all-star lineup also includes appearances from Travis Scott, YoungBoy Never Broke Again, Young Thug, Lil Uzi Vert, Meek Mill, and Lil Durk.
Future hopes his music will uplift fans during an unprecedented global crisis. "It's about life and being good and just enjoying life," Future told XXL. "So many tragedies and catastrophes and everything is going on in the world. And you want to enjoy life, as long as you have it. Waking up, breathing, well, you want to be able to soak it all up and be appreciative for every moment on this earth, every moment that you're living."
High Off Life follows Future's full-length album The WIZRD, which debuted at No. 1 in January 2019. Last June, the prolific MC released his seven-song EP Save Me.
"This album right here defines me at a creative level," he said of his latest project. "Going to the next level where you just going to the next level and always going outside the box, but still remaining true to my core fans and my core audience."
Stream High Off Life below.