2 Chainz Club Employee Reportedly Shot & Killed During Argument Over Admission Price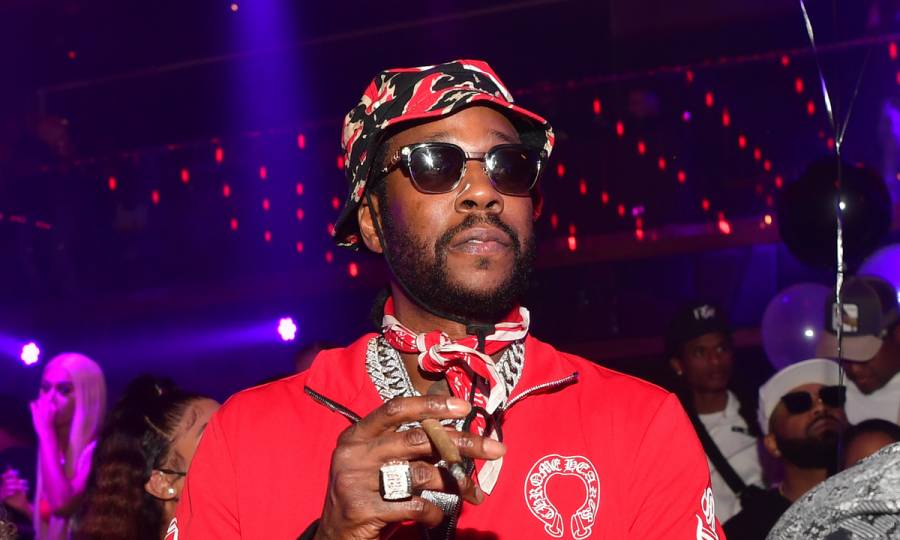 Atlanta, GA – 2 Chainz likely woke up to some bad news from his Atlanta-based club Members Only. According to the Atlanta Journal Constitution, a club employee was shot and killed in the wee hours of Thursday morning (October 29) after getting into an argument with a patron over admission price.
Atlanta police were called to the scene around 2:20 a.m. local time and discovered the man with a bullet in his chest. Officer Steve Avery said the victim was taken to Grady Memorial Hospital but succumbed to his injuries.
"Preliminary investigation indicated that a dispute arose over admission fees to the nightclub and the victim was shot," Avery said in an emailed statement. "Detectives are working to determine the circumstances surrounding the incident."
The victim was later identified as 27-year-old Caleb Culbreath of Jonesboro, as reported by the Fulton County Medical Examiner's Office.
View this post on Instagram
2 Chainz opened the doors to Members Only in March 2019 and billed it as "Atlanta's exclusive VIP lounge for the city's socialites and elite professionals." Those who want to be a member of the club must go through a special application process and get approved before they're welcome.
Police data shows Culbreath's death was the 117th homicide in Atlanta, compared to 99 in 2019. 2 Chainz has yet to address the incident publicly.