A Nicki Minaj Course Will Be Taught At University Of California Berkeley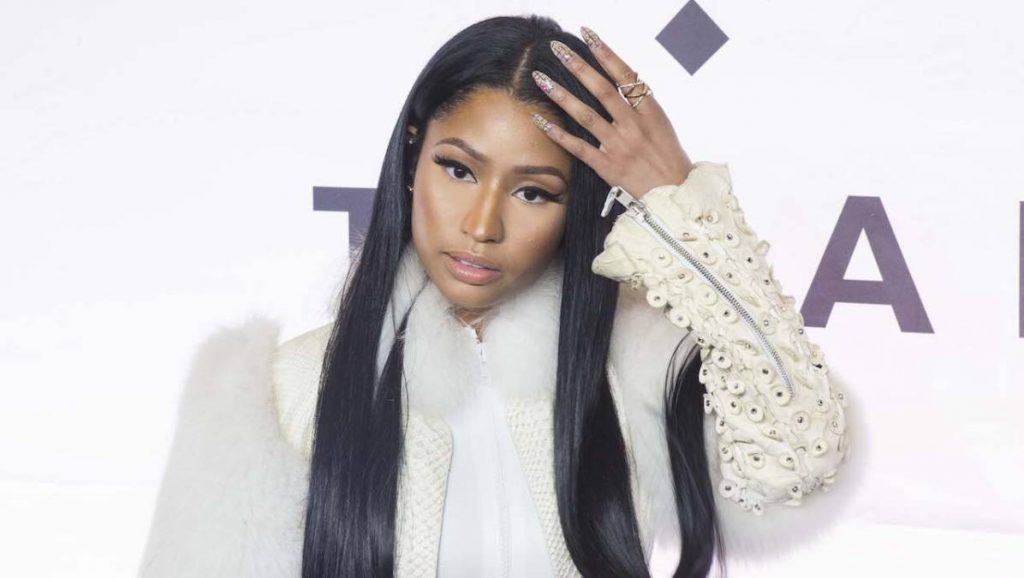 Nicki Minaj will now be the subject of academic study at the college level.
The University of California Berkeley recently announced that it will offer a course titled Nicki Minaj: The Black Barbie Femmecee & Hip Hop Feminisms that explores "her impact in the context of broader historical-social structures & Hip-Hop feminisms."
Set to begin next semester, the course will feature 90-minute-long lectures on Tuesdays and Thursdays centered on Nicki Minaj's life and career, according to the university's academic guide.
On Twitter, Nicki Minaj responded to a thread about the course saying, "I'd love to stop by."
I'll let Dr. Peace and Love know

— Ta•meer (@Tcmccr) October 6, 2022
Dr. Peace and Love El Henson, who curated the course, acknowledged the "Barbz" and expressed her excitement about teaching the class.
"Barbz: thank yall so much for the love & interest in my class! words cannot capture my excitement & appreciation for yall support," her tweet read. "I feel so encouraged & I'm looking forward to sharing more details as they're finalized!"
The course at UC Berkeley is just one of the latest accolades that Nicki Minaj has received. Last month, her mega-hit "Super Freaky Girl" became the fastest solo female rap song to amass 100 million streams on Spotify. Also, the magnetic track debuted at number one on the Billboard Hot 100.
Taking to Twitter to acknowledge her remarkable feat, Nicki Minaj noted the distinction between making viral hits versus creating undeniable classics.
"If you're a SINGER questioning if you should stay true to R&B, let the record show that going viral & making lasting classics are 2 different things. Only 1 of them will stand the test of time & is respected by the greats you look up to. #LoveInTheWay @_YungBleu," Nicki Minaj wrote.
In her incredibly successful career, "Super Freaky Girl" is Nicki Minaj's first No. 1 hit single as a solo artist and the first song for any solo female rap artist since 1998 to top the Billboard Hot 100.