A$AP Bari Hit With $30K Lawsuit From Miami Car Crash Victim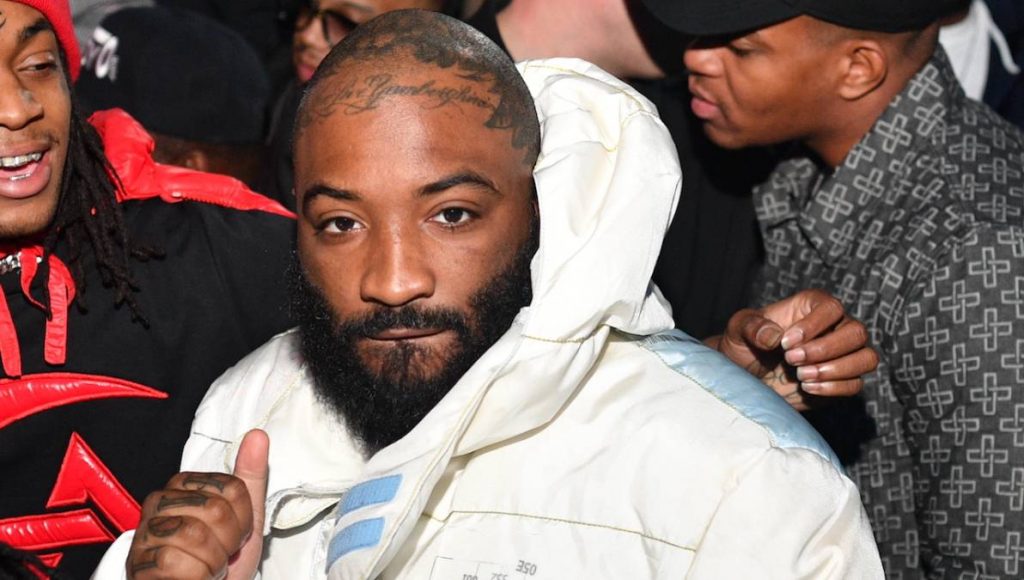 ASAP Bari has been hit with a massive lawsuit related to a car accident he was involved in back in July.
Bari had been driving his Mercedes-Benz "carelessly, recklessly, and negligently," according to the suit, and collided with a car driven by Jorge Baez, who is now suing the A$AP Mob co-founder for $30,000.
While it's unclear where the crash occurred, video obtained by TMZ shows Baez' car completely crushed on the side. Kanye West, meanwhile, soon gifted Bari a new Maybach as a replacement.
"It was nice of Kanye West to buy A$AP Bari a new Maybach and enable him to move on like nothing happened, but something did happen and A$AP Bari must pay for his negligence," Baez's lawyer Jared Newman told TMZ.
The suit claims that the accident left Baez with serious injuries and that he has medical bills he needs to pay.
"This n-gga Ye bought me a few fucking Maybach yo!" Bari can be heard exclaiming in an Instagram video at the time. "I crashed my Maybach 2 days ago. If you know me, you know I crashed my car two days ago. This n-gga bought me a new Maybach truck yo, what the fuck is going on?"
The bad news comes a week after A$AP Bari was kicked out of his fashion label VLONE due to his behavior.
VLONE announced the news on Instagram on Oct. 7, saying Bari's "behavior is contrary to our collective."
"VLONE is the stamp for creatives who stand tall, thriving on individuality, caring less about conformity that has long governed the fashion style of society," the label wrote. "Create your own stylish rules, set your own trend, embed your own morale in which you can express yourself creatively without limitations. In the new era of VLONE, our brand will embrace distinctive creatives, who defy the norm and inspire the willing."
VLONE continued, "In closing, we will not partake in any irrational behavior associated or related with Jabari 'Younglord' Shelton. He has no authority to style himself as "Mr. Vlone," use or license VLONE – this behavior is contrary to our collective.
View this post on Instagram
Kanye West has remained a loyal friend to A$AP Bari in spite of his numerous controversies. After Bari was arrested in 2018 for sexually assaulting a woman in a London hotel, which he pleaded guilty to, Kanye supported the disgraced designer on Twitter, despite his inner circle pleading with him to distance himself.
"Bari challenged me when no one else did and when he got in trouble I was scared to say he was my friend just like I did with [XXXTentacion] and that was some pussy shit on my part," Ye wrote. "I let the perception and the robots control me. That's the true sunken place."