Beastie Boys MC Mike D's Childhood Home Lists For $19.5M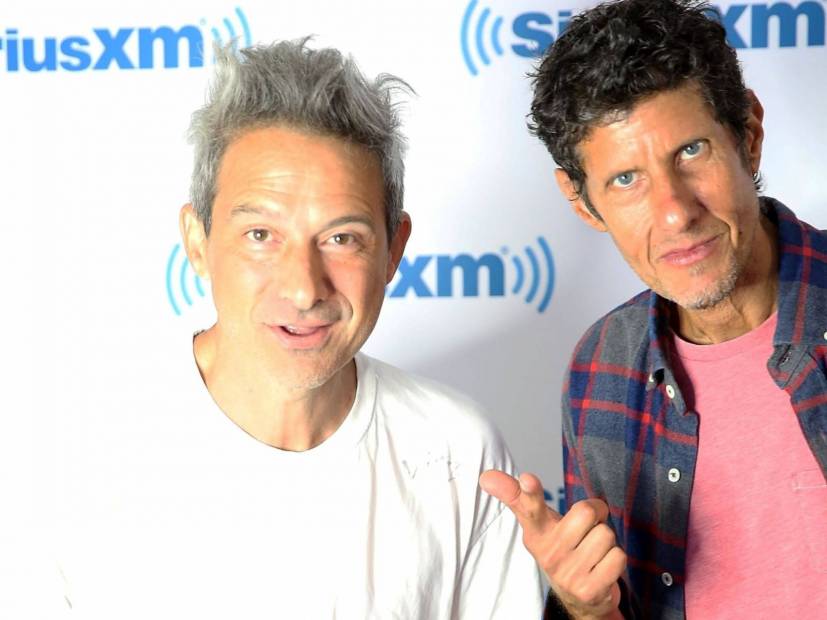 A palatial apartment located in New York City's coveted Upper West Side neighborhood is now on the market for $19.5 million, and it used to serve as the childhood home to The Beastie Boys co-founder Mike D.
As reported by The New York Times, the 6,300 square foot duplex and its adjoining 19th-floor apartment come with more than 800 square feet of terrace space. It was initially bought by Mike D's mother Hester Diamond, an esteemed art collector, who lived in the residence for over 50 years and purchased the property for $1.2 million, around $3.65 million today. She had moved in with her first husband, Harold Diamond, bought the 18th-floor apartment to add even more space, and began renovations on the property before he perished in November 1982.
The listing on Compass shows the residence is listed as a six-bedroom apartment with seven full bathrooms and even a powder room. The living room is 29-feet long.
"The renovation was completed in the summer of 1983, and the apartment was fully put back together in the fall, but by then, it was clear that the renovated apartment was really my mom's apartment," David Diamond, the eldest brother of The Beastie Boys founder, told The Times. "It was, in a real sense, the start of her new life."
Much of the art that existed in the apartment has since been sold, with Sotheby's auctioning off $26.7 million worth of it in 2021.
"Pretty much every room in the house changed its function at least once during the 50 years my mom lived there," Mike D, real name Michael Diamond, told The Times. "I loved her fearlessness and her vision that she had, to switch so dramatically and radically."
Check out the listing here.