Benny The Butcher Issues PSA To Internet Gangstas Who Document All Their Moves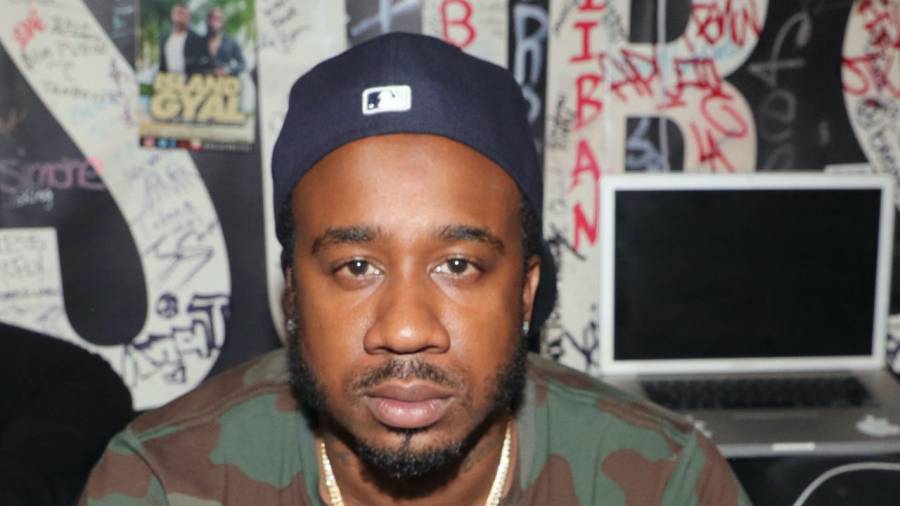 Benny The Butcher is giving fans who frequent various comment sections some unsolicited advice.
While basking in the glow of his beloved Buffalo Bills advancing to the AFC Championship Game for the first time since the 1993 season, Benny took to his Instagram stories on Sunday (January 17) and clarified the difference between so-called "street n-ggas" and regular people.
"You n-ggas who be in the comments, running ya mouth thinkin' y'all know everything? Swearing y'all street n-ggas? That's rule No. 1, a street n-gga never speak on shit he know nothin' about," Benny said while perfectly balancing a blunt in his mouth. "And y'all n-ggas think a n-gga 'sposed to post every aspect of his life? C'mon man, y'all n-ggas can't be in the streets forreal. Stop that."
View this post on Instagram
The Butcher's tenor is similar to his "3:30 In Houston" track released in December of 2020 following . He uses the 3-minute track to let off steam about nameless enemies, Wendy Williams, gossip bloggers and more."
"That's why I really can't stand you suckers, go to Instagram but won't handle nothin'," he raps on the song. "3:30 In Houston" appears on the Conflicted soundtrack featuring Smoke DZA, Wale, Westside Gunn and more.
Released on Friday (January 15), Conflicted is the first Griselda Films feature and stars Benny as well as Westside Gunn in acting roles alongside Michael Rapaport, J. Holiday, Deuce King and Adiyon Dashalon. Benny and Westisde serve as the film's executive producers.
Check out the trailer below.