Black Rob Honored With Street Named After Him In Harlem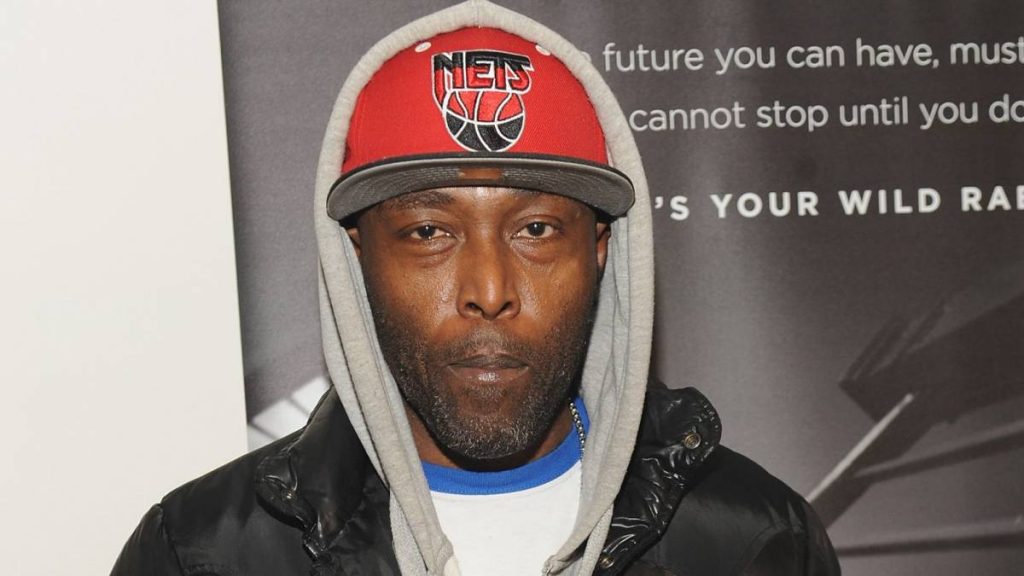 Harlem, New York – Black Rob was a force to be reckoned with in the late 90s and early 2000s as a member of Bad Boy Records, and now his contributions to the culture are being recognized in a huge way.
On Wednesday (June 8), the city of New York honored the late Black Rob on his birthday with a street named in his honor. The corner of 115th street and 1st Avenue, the same block he grew up on in Harlem, will be now known as Robert "Black Rob" Ross Way.
View this post on Instagram
Black Rob associated himself with Bad Boy Records in the mid-90s appearing on tracks with 112, Total, Faith Evans and Mase. All of his guest features built hype amongst fans, pushing his 1999 debut album Life Story to be certified platinum by the Recording Industry Association of America (RIAA). The album also produced his biggest hit, "WHOA!" which peaked at No. 43 on the Billboard Hot 100 and was his only solo single to reach the Hot 100 in his lifetime.
Fans were extremely worried in April 2021 when DJ Self shared a video of Black Rob speaking from a hospital bed, looking gaunt and physically drained. Another video showed him out of the hospital but still in pain. Black Rob sadly passed away at the age of 52, days after those videos were shared online. Legendary New York City promoter Van Silk announced the news, with DJ Self confirming it later on Instagram.
Black Rob isn't the only Harlem legend that got a street named in their honor. The late Big L's old stomping grounds, 140th and Lenox Avenue, was renamed Lamont "Big L" Coleman Way last month.