Bobby Sessions & Lecrae Toast To Their Struggles On 'Made A Way (Remix)'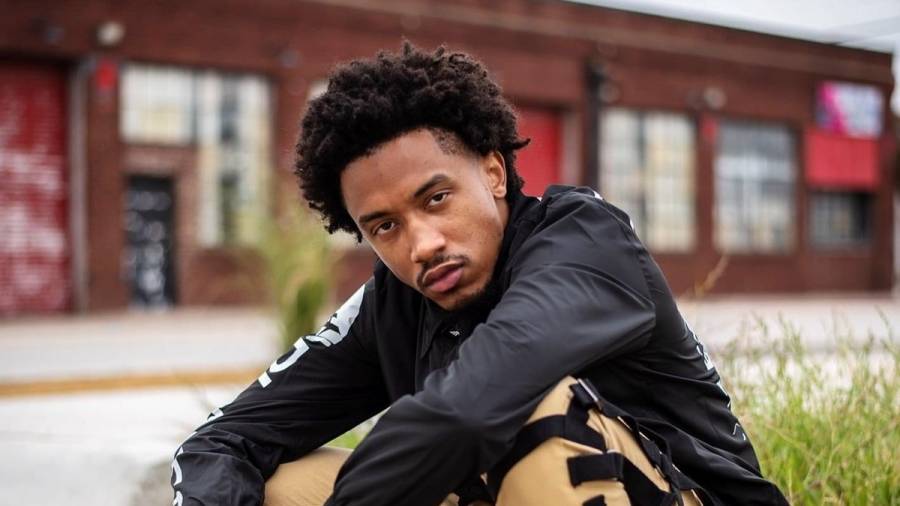 Throughout his career, Bobby Sessions has become a rapper who's not afraid to speak his mind on the racial inequalities that plague the Black community. In July, Sessions dropped his single "Made A Way," an inspirational record about the struggles against the social justice issues of systematic racism. Following the success of that record, Sessions is back with the remix.
On Friday (January 15), Sessions linked up with Houston native Lecrae for the official remix to "Made A Way." The song captures both rappers reflecting on their respective come-ups while discussing the issues of being Black in a racist society. The song couldn't have come at a better time with everything that's already happened in the first month of 2021.
View this post on Instagram
"Made A Way" can be found on Session's latest EP, RVLTN (Chapter 3): The Price of Freedom which dropped in September 2020. The project serves as the third installment to the Dallas rapper's RVLTN series and boasts features by Royce da 5'9, ZYAH and The Outfit, TX. "Made A Way" became a popular hit and was featured in EA's FIFA 2021 interactive game trailer, released in October.
Sessions had quite a year in 2020. He linked up with fellow Texas native Megan Thee Stallion and co-wrote her platinum single "Savage," whose remix with Beyoncé topped charts and earned a Grammy nomination. During his conversation with HipHopDX, Sessions spoke on striving to become Def Jam's Public Enemy for the new generation.
While working on RVLTN (Chapter 1): The Divided States of AmeriKKKa, Sessions met with former Def Jam CEO Paul Rosenberg to discuss the plans for the rollout. The way he broke down the vision of his RVLTN series, Sessions said it follows what the label did with Chuck D, Flava Flav and the rest of the Public Enemy crew back in the day.
"We really broke down the vision to him and how that aligns with what Def Jam has done in the past with Public Enemy and that kind of content," he told HipHopDX. "It was like, we need a newer, a modern version of that kind of material that fits what's going on today."
Check out the "Made A Way (Remix)" featuring Lecrae below.