Boosie Badazz Accuses Apple Of 'Pushing D' With Gay Couple Emoji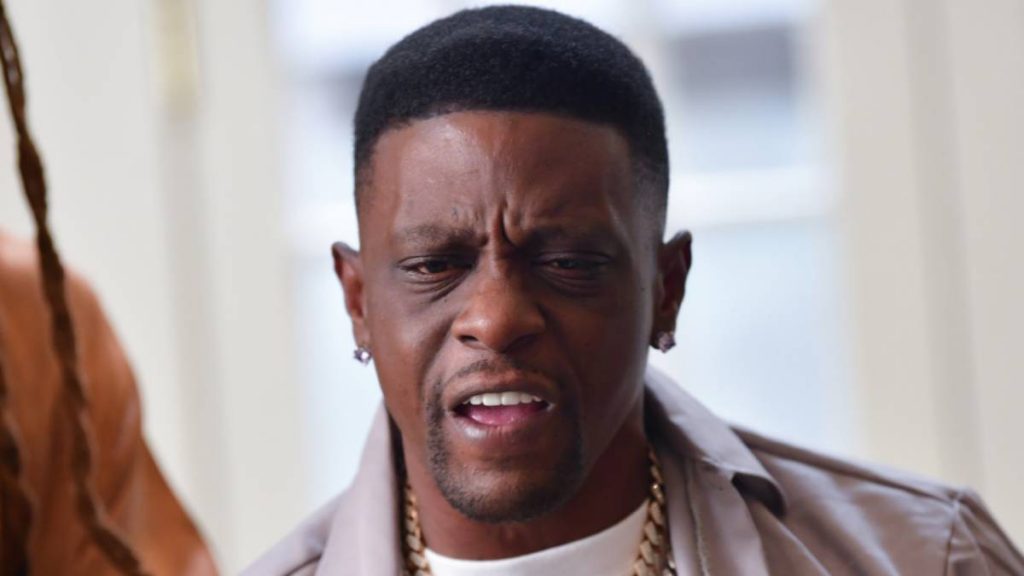 Boosie Badazz isn't the most progressive rapper in the game given his homophobic attacks on Lil Nas X. That hasn't deterred the 39-year-old rapper from speaking his mind, though, especially regarding the LGBTQ community, and he recently took issue with a new Apple emoji from the latest iOS update.
Boosie took to his Instagram on Wednesday (May 4) with a post showing an emoji featuring a gay male couple with a child. The emoji seemed to bother Boosie to the point he went ahead and asked fans about it in his post while putting a homophobic spin on Gunna's "Pushing P."
"Wtf kinda new emoji is this smh sad #pushingD," Boosie wrote in the caption.
View this post on Instagram
Boosie Badazz caught a lot of flack in his beef with Lil Nas X last year. The two repeatedly went back-and-forth, leading to everyone from Big Freedia to the MONTERO rapper's father joining the fray. Nas' dad actually had words for Boosie in defense of his son.
"How the hell you're a gangsta rapper promoting drugs, gun violence, degrading women and getting high every video talking about you're for the kids man sit your old man looking ass down," he wrote on Instagram last October. "The game has past you. We real Bankhead over here. Not like the guy who claims it."
Boosie Badazz saw the comments and fired off a tweet saying, "DONT GET MAD AT ME CAUSE YOUR SON CAME OUT LIKE THAT LOL. I KNOW IT HURTS."