Boosie Badazz Thanks Jesus After DNA Proves He Isn't A Grandfather: 'I Ain't No Fuckin' Grandpa!'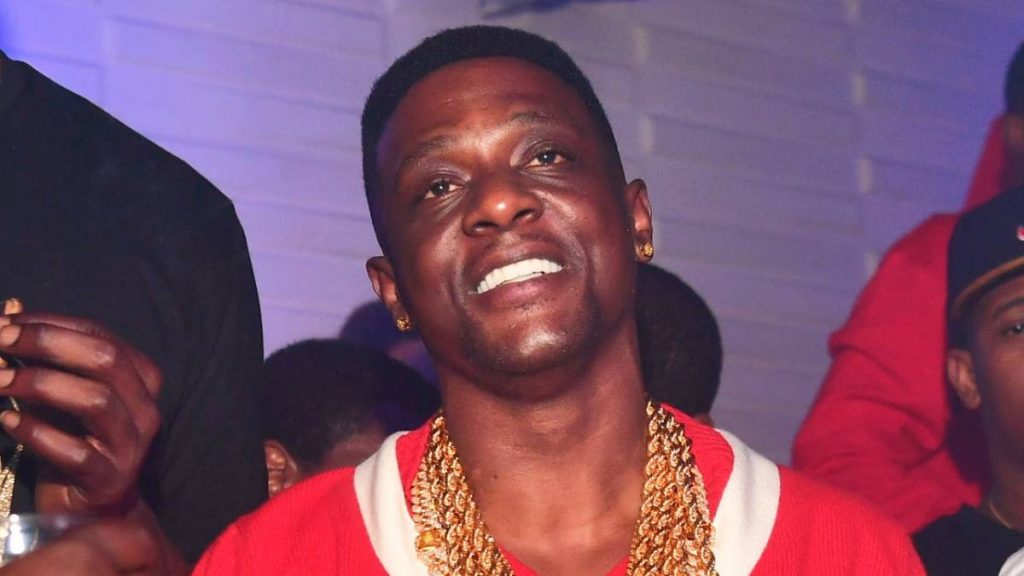 Boosie Badazz is thanking the Lord after learning his 18-year-old son didn't father a child with an ex-girlfriend. In a video uploaded to Boosie's Instagram account on Saturday (June 4), the veteran rapper was over the moon as he vowed to get revenge on the person who made him believe he was a grandfather.
"Just found out that ain't my son's baby!" he shouts in the clip. "I'm not a grandpa! Oh lawd! They done kidnapped somebody's baby, brought it down there like it was my grandchild. Oh you going down baby! Oh lawd! Oh fucking right! Errybody comin' to the club tonight. I'm giving everybody free drinks. I ain't no fuckin' grandpa! […] Oh they goin' down!
"Oh what the fuck!? Why would you do that!? The mom and everybody — oh lord. This is the conspiracy for the ages. Thank you Jesus. Thank you Jesus. Whooo! Great day. And where the company at who made the fake birth certificate? Where's the company? I want your company!"
View this post on Instagram
Boosie Badazz included numerous photos of the child with various members of his family as well as a copy of the DNA test order and what he says is a fake birth certificate. He also shared a direct message from a woman who said she's the baby's real aunt.
The 39-year-old Louisiana native added in the caption, "The things these women do these days is CRAZY. my son has had the most stressful year of his life because of this situation. ok yall wanna do this too my son bet n the moma of the daughter the worst. Last pic is real mother n father."
Boosie initially discussed the alleged pregnancy with The Breakfast Club last year. He said his son, who goes by Tootie Raw, was expecting a child with his girlfriend Ramya at the time but noted he didn't believe she was really pregnant. Instead, he claimed the girl and her mother had been trying to "trap" his son.
Now, he wants the woman to repay the money his son spent on supplies for the child, including food, a car seat and clothes.