Brandy To Play Talented, Yet Washed Rapper In Eve & Naturi Naughton's 'Queens' Hip Hop Series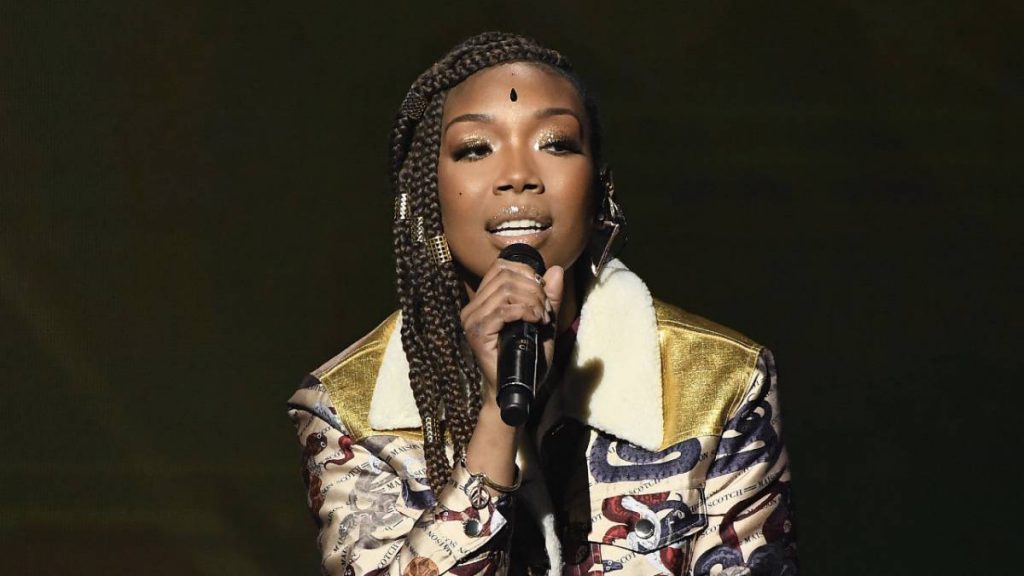 Brandy is joining Eve and Power star Naturi Naughton in the forthcoming ABC series, Queens.
Variety confirmed the addition on Monday (March 8), revealing the powerhouse singer will play Naomi, a former '90s Hip Hop star who performs under the name "Xplicit Lyrics." Naomi was 1/4 of the Nasty Bitches back in the day alongside Eve and Naughton's characters, and the show focuses on the women reuniting in their 40s and trying to get back in the game.
"A true artist with boundless musical talent, Naomi was certain she'd go on to mainstream success after the group's demise," Variety says of Brandy's character. "She hasn't, singing and playing her guitar in crappy dive bars where all people want is her old persona. When the group gets back together, Naomi is reunited with the only man she ever loved, and the rival bandmate who stole that man from her. But what Naomi wants more than anything is to build a relationship with the daughter she was never really there for, if she only knew how."
Brandy will supply music for the show's score as well.
Though Naughton will have to tap into rapper energy alongside two experienced music performers, she still has experience in rap roots after portraying Lil Kim in the 2009 Notorious B.I.G. biopic, Notorious. The Queen Bee was not a fan, however, and has railed on her performance as recently as this year when she named Teyana Taylor a far better fit to play her.