Cardi B Reacts To Victory Over Blogger Tasha K As She's Awarded Another $2.8M In Court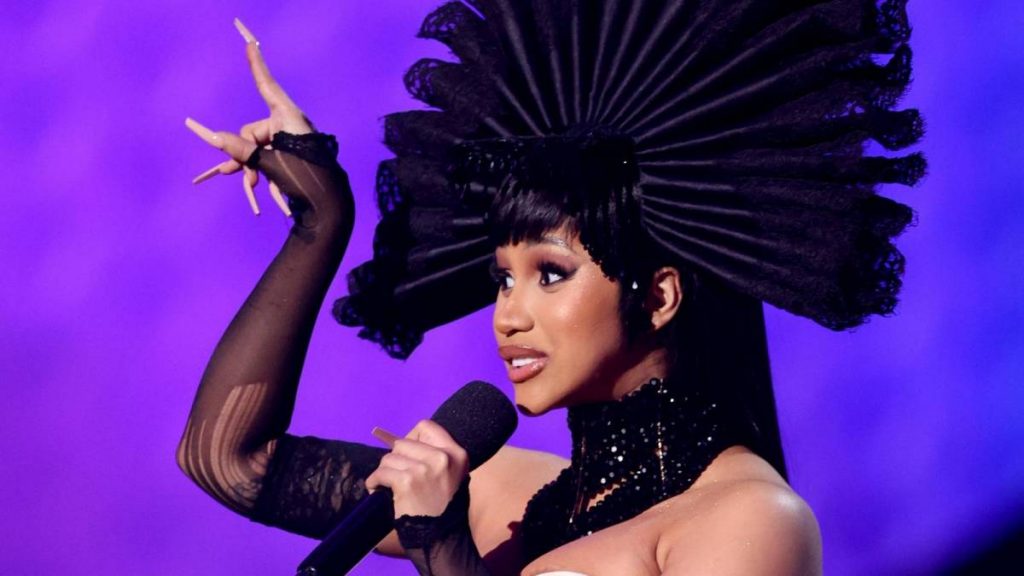 Atlanta, GA – Cardi B was awarded $1.25 million in her libel suit against blogger Tasha K earlier this week, but that number has just increased to over $4 million.
According to TMZ, a Georgia judge granted the Grammy Award-winning rapper another $1.5 million in punitive damages and an additional $1.3 million in attorney fees on Tuesday (January 25). While Cardi B is grateful for the jury's decision (they found Tasha K liable for all three claims), she also seems to be struggling a bit with the case's outcome.
As she wrote on Twitter, "Why am I happy but sad at the same time?"
Why am I happy but sad at the same time?

— Cardi B (@iamcardib) January 25, 2022
Cardi B's libel lawsuit has been ongoing since 2019 when the 28-year-old Bronx native filed a $75,000 claim. Cardi was upset Tasha K made several false statements about her, including accusing her of having herpes, using a beer bottle as a sex toy when she was an exotic dancer, working as a prostitute and abusing cocaine.
On Monday (January 24), the jury found Tasha K guilty of "defamation of character, invasion of privacy through portrayal in a false light, and intentional infliction of emotional distress."
Cardi admitted the case had indeed led to some mental health issues. As she told the jury, "I felt extremely suicidal. I felt defeated and depressed and I didn't want to sleep with my husband… Only an evil person could do that shit."
Tasha K reportedly admitted she knowingly published lies about Cardi B because it was beneficial to her YouTube platform's business interests. She initially responded to the jury's decision with a Twitter post that read, "My Husband, Attorney's, & I fought really hard. I want to thank them for their long hours and sleepless nights. Winos it's only up from here. See y'all in a few days. Back to work."
My Husband, Attorney's, & I fought really hard. I want to thank them for their long hours and sleepless nights. Winos it's only up from here. See y'all in a few days.🥂🙏 Back to work.#unwinewithtashak#nowigottagobye

— unWinewithTashaK (@unwinewithtasha) January 24, 2022