Crunchy Black Vents About His Daughter's Recent Murder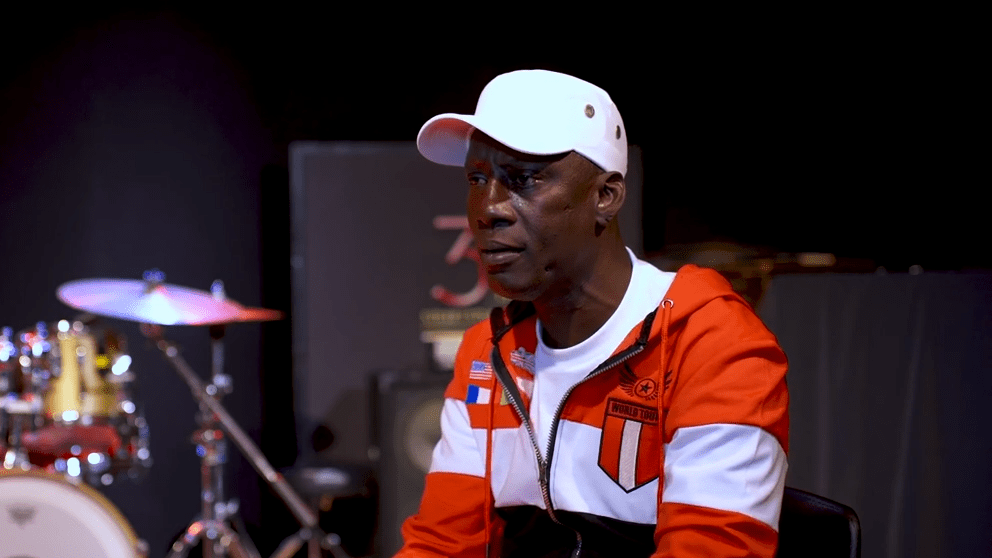 Crunchy Black opened up about the murder of his daughter Ashley Carter in an interview with Vlad TV. The Three 6 Mafia member detailed his pain after learning she was shot and killed in August.
"When that happened, I just shut down for a minute," he said. "And actually, I was really ready to be do something that I don't need to be doing. But my organization told me that everything is cool, so it is what it is."
Crunchy said he was sleeping and missed a phone call from his daughter not long before her death. He eventually woke up to a phone call from his son, who told him about the murder.
"She called me four o'clock the night before, four o'clock in the morning," he recalled. "And I usually be up because I got hoes, mane, out there getting me some dough, and I stay up until them hoes come home. That day right there, I was asleep and I didn't wake up until my oldest son called me and told me he heard about the news."
He continued, "After I woke up, he was telling me what was going on or what he heard. I was like, 'Let's find out for sure before I get to doing what I need to do.' So, he went up there and called me and told, 'Yeah, I think it's true.'"
Crunchy wanted to be certain though, so he reached out to another member of his family. Unfortunately, his worst fears were confirmed.
"I ended up calling my brother Fitzgerald … had him go up there because I don't really trust a lot of people, so I was only gonna take his word," he explained. "I wasn't even taking my son's word. I was gonna take my brother's word. So, when my brother got up there, he said, 'Damn bro, it's so many people up here.'"
He added, "It's just crazy that when you're alive, a lot of folks scared to tell you how much they love you. But as soon as you die, everybody right there. So, if everybody would've let her know ahead of time they loved her a lot instead of hating on her because she was getting her money and doing what she was doing in the streets, she probably wouldn't have been in that situation right now."
Crunchy didn't believe his daughter did anything to provoke a shooting. He blamed her death on whom she associated herself with at the time.
"What she was doing to get money wasn't a problem," he said. "It's just the nigga that she was hanging with. Some niggas ain't real. I jump in the car with a nigga and nigga won't even let me know that he just robbed somebody, just shot at somebody or none of that. Niggas ain't real. So, you just got to realize that around niggas, you got to move around. You can't hang and sit and chill and all that ol' bullshit. But everything I'm doing from that day on is for all for her."
Carter and a man named Waquel Richardson were shot and killed at the Fairview Inn and Suites in Memphis on August 28. Just a few days later, 31-year-old Lamont Murry was arrested on charges of first-degree murder and tampering with evidence. He allegedly told police the shooting was gang retaliation stemming from another double homicide.
Watch Crunchy reflect on his daughter's passing above.