Diddy Reveals He Spends $5,000 A Day On Haircuts: 'I Need My Hair Done Every Five Minutes'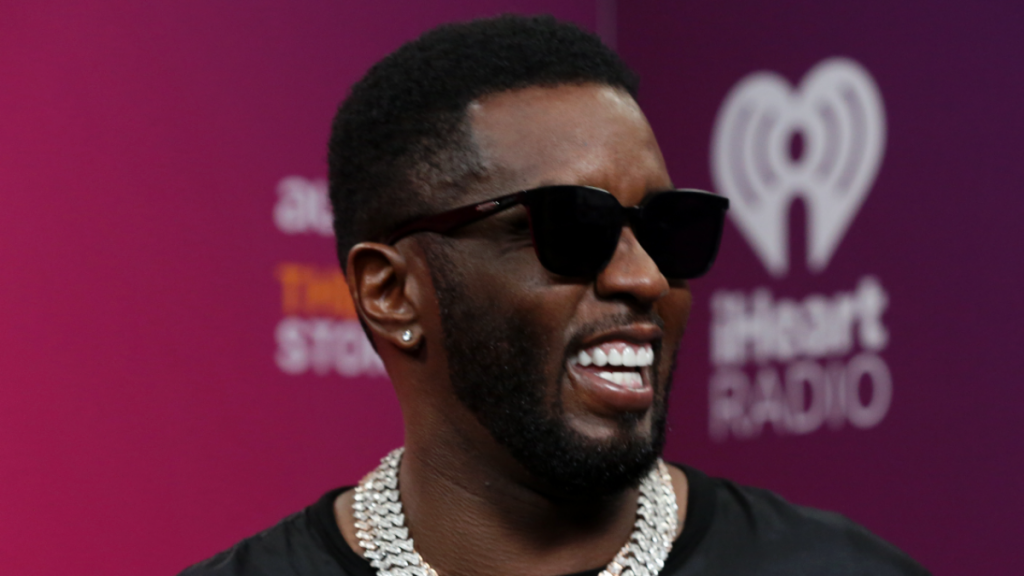 Diddy has revealed how much he pays his personal barber for a haircut, and it's not what men usually cough up when it comes to grooming their hair.
The Bad Boy Records mogul shared a message with his fans, telling them how much it takes to get his hair looking right. He explained that he always needs to look his best, given how much he's on camera, so he's reportedly always getting his hair checked every five minutes.
If that weren't enough, Diddy's personal barber allegedly has a starting price that's nothing under $1,000. The high price is due to how good of a job he does cutting hair.
"Oh yeah, so this just in, it's $1,000 a cut," Diddy said as his barber let off a chuckle. "No for real, this my barber, and I share him with the world and he's one of the best, but it's like I'm outside, outside, so it's like I need my hair like done every five minutes."
View this post on Instagram
Puff also let fans know he's willing to let other people hire his barber if they have the bag. According to the 53-year-old, his bill is an insane $5,000 for every cut.
"But, like if you gonna pay that price, I can spare him," Diddy said. "My daily price is $5,000, and I'm just telling y'all the truth. This my barber Marcus, I love you brother. Don't take nothing less than $1,000 from me. Know your worth king."
Diddy has more than enough money to cover his heavy haircut tab. According to Substack, Sean "Diddy" Combs is now worth $1 billion, making him the second wealthiest rap mogul behind Jay-Z's $1.5 billion net worth.
Kanye West held the position until his lucrative Adidas deal was terminated following his antisemitic remarks and brought his net worth down to $400 million. Diddy's entry into the billionaires club is due to his longtime investments with Ciroc – valued at around $60 million – DeLeon tequila and his media network Revolt.
Back in 2017, before hitting the billionaires club, Diddy made a few braggadocious claims about being "Hip Hop's first billionaire" in a motivational video posted on YouTube. Once the video went viral, the "Gotta Move On" rapper clarified in a follow-up video that he hadn't yet achieved billionaire status.
"A lot of blogs took that as I had become Hip Hop's first billionaire. That is not the case," he explained. He went on to say that "the race is still on," adding that "any of you hustlers out there can come and get it."
"It really ain't about the money at the end of the day," he said. "It's about the impact that you have on the world."