Future's 26-Year-Old Artist Doe Boy Says He Was 'One Of The 1st N-ggas Gangsta Rappin''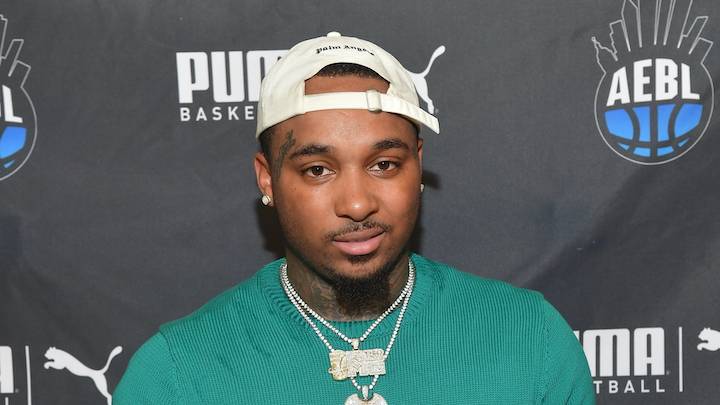 Doe Boy may have made one of the more interesting claims in recent memory.
The Cleveland artist and Freebandz affiliate took to Twitter and put his street pedigree up against any other rapper going and how he made the transition from doing dirt to rapping full-time.
"What n-ggas don't know is I really started a lot of this shit," Doe Boy wrote. "I was one of the first n-ggas gangsta rappin. I was like 15 going crazy in 2010 wit Lex Luger. I was a savage before being a savage was even 'cool' …. So stop saying I sound like n-ggas, N-ggas sound like ME!"
View this post on Instagram

Is #doeboy speaking faxx or fiction??
The history of gangsta rap dates back to the 1980s with Philly rapper Schoolly D and "P.S.K.," although N.W.A is widely credited for bringing the sub0genre to national attention. Doe Boy's claims would casually erase about 25 years worth of gangsta rap and gangsta rappers.
The Freebandz artist has been busy prepping his upcoming album and in March, he linked with DJ Esco for the 56 Birdz mixtape and dropped "Yessirski" on Friday (October 2).
Check out 56 Birdz below.