Infamous 'Clout Chaser' Celina Powell Sentenced To 2 Years In Prison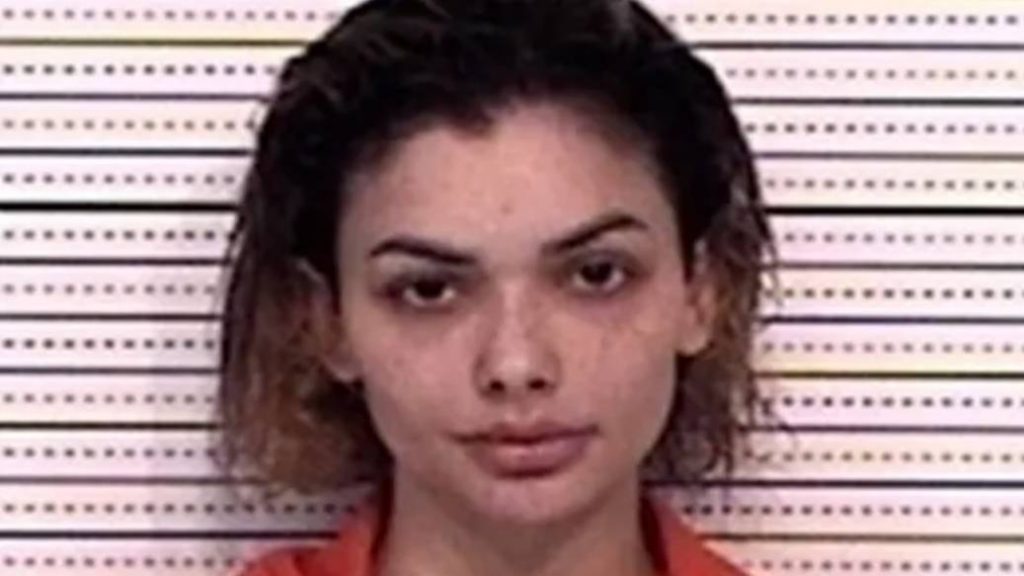 Denver, CO – The name Celina Powell probably shouldn't ring a bell in the rap community — but it does. The infamous "clout chaser" has claimed to have slept with numerous rappers, including Snoop Dogg, Young Thug and Offset. She even admitted to faking a paternity test alleging the Migos rapper had impregnated her.
But it looks like karma is punishing her. According to the Colorado Department of Corrections website, the 26-year-old was sentenced to two years in a Colorado State Prison for a probation violation stemming from a 2015 theft ring conviction. Powell allegedly drove the getaway car.
Local police revealed Powell failed to comply with the terms of her probation in that case by missing multiple drug and alcohol tests, among other violations. Powell was eventually arrested on May 1 after skipping a court date and sentenced on May 12 in Broomfield County.
Powell was arrested in Miami, Florida in March 2021 after she was pulled over by Miami-Dade police for making an illegal right turn. She skated with a warning on that particular offense but was taken into custody after the officers discovered she was driving on a suspended license. Consequently, she was charged with habitually driving on a suspended license and taken to a local jail.
As stated on the website, Powell's next parole hearing is scheduled for December, while her first parole eligibility date is March 24, 2023. She's being held at the Denver Women's Correctional Facility.