Lil Baby's Baby Mother Jayda Cheaves Arrested On Gun Charges In Jamaica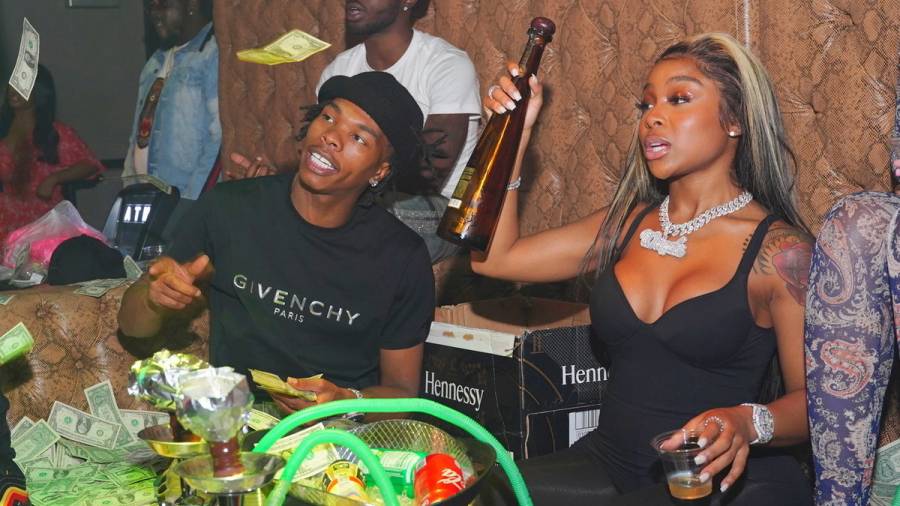 Jamaica – Lil Baby's baby mother, Jayda Cheaves, was vacationing in Jamaica earlier this week while celebrating her 24th birthday, but the finish to her time away was far from relaxing.
According to Jamaica's Loop News, Cheaves and other members of her crew were arrested on gun charges while trying to depart the island on Monday (September 27). Two people in the crew were allegedly found to be in possession of 9mm pistols along with 15 rounds.
Reports claim Jayda Cheaves and others snuck the guns into the country through their private jet, but weren't so lucky when law enforcement discovered the handguns on their way out.
View this post on Instagram
Despite being licensed in the U.S., the weapons are unlicensed to be carried in Jamaica. Cheaves was arrested alongside Gregory Wright, a member of her entourage, and both will appear in front of a judge in the Western Regional Court on Wednesday (September 29).
Lil Baby, who shares a 2-year-old son named Loyal Armani with Jayda Cheaves, is yet to comment on the matter. The 4PF boss is still on the road as part of his Back Outside Tour with Lil Durk and Coi Leray. He has a pair of shows in St. Louis and Detroit scheduled later this week.
Lil Baby ran into some legal trouble himself while traveling abroad when he was arrested on drug charges in Paris earlier this year.