Lil Yachty Gets Invite From Polish Prime Minister Following Viral 'Poland' Song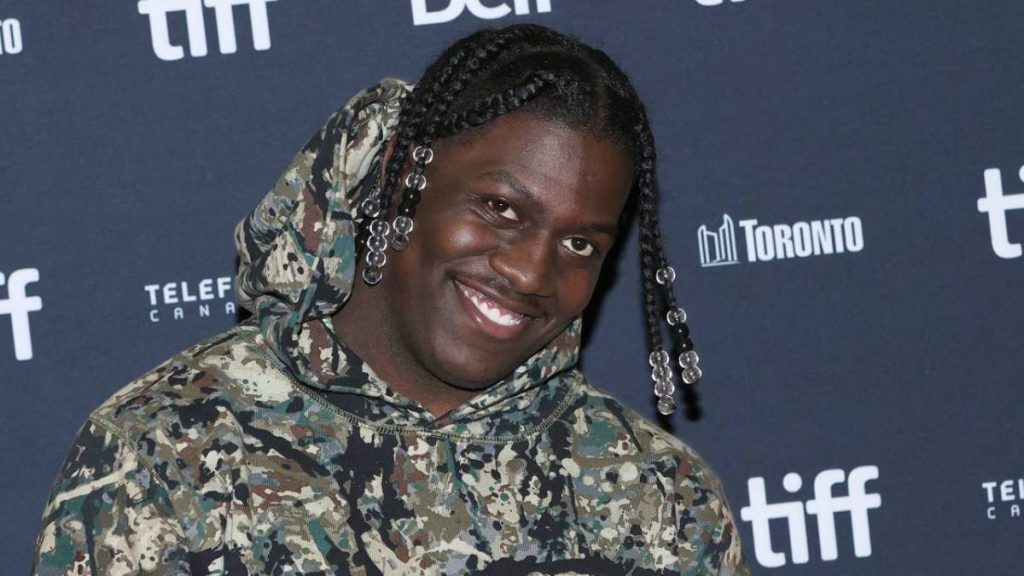 Lil Yachty has another viral moment on his hands with his latest track "Poland" working its way into the ears of listeners.
The song has catapulted to viral fame in recent weeks thanks to its absurd, warbling hook ("I took the Wooooock to Poland," a reference to Wockhardt, the pharmaceutical company that produces promethazine-codeine syrup), which has inspired countless memes on social media.
It looks like Lil Yachty might be making another trip to the European country. On Wednesday (October 12), Quality Control CEO Pierre "Pee" Thomas shared an alleged text conversation with Poland's Prime Minister Mateusz Morawiecki inviting Lil Boat to his homeland.
"Thank you for the call," Pee wrote, alluding to a recent phone conversation with Prime Minister Morawiecki. "Let's make arrangements to get Mr. Yachty to [your] country to celebrate."
Morawiecki replied: "Will check the schedule and get back with you. Thank you for your time."
Pee then sent the text exchange to Lil Yachty, who initially had no clue who Morawiecki is. After looking him up online, an astonished Yachty wrote back: "Oh shit."
Lil Yachty gets invite from Polish prime minster thanks to viral "Poland" songhttps://t.co/FoC4kxW3kg pic.twitter.com/isAfcmgSle

— HipHopDX (@HipHopDX) October 12, 2022
"Poland" has earned co-signs from many of Lil Yachty's rap peers since its was released on streaming services earlier this week.
Drake shared a screenshot of him playing the song on Spotify to his Instagram Stories, while Wiz Khalifa called the track "hard" while praising Yachty's dress sense.
Offset and Billboard Hot 100 chart-topper Steve Lacy have both been captured belting out "Poland"'s earworm hook in separate clips on social media.
Lil Yachty reunited with Lyrical Lemonade's Cole Bennett to shoot a video for "Poland," which finds him roaming the streets of New York City rather than the European country. The clip boasts more than two million YouTube views since its arrival on Tuesday (October 11).
Watch the "Poland" video below.