Post Malone Is Now Trying His Hand As A Tattoo Artist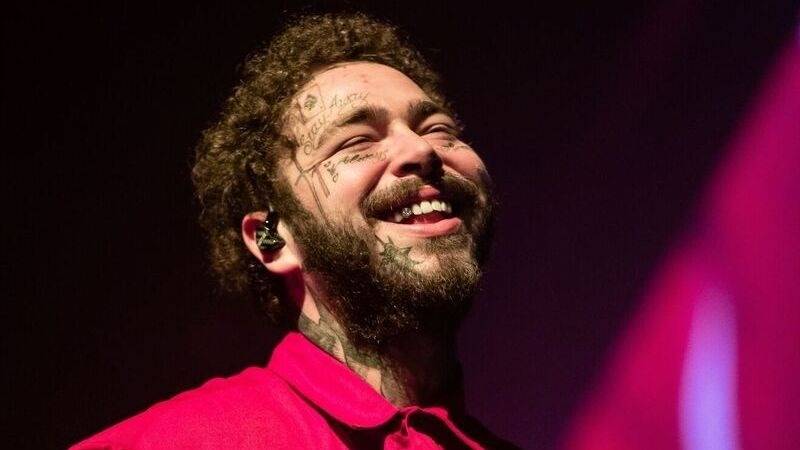 When you're as obsessed as Post Malone is with tattoos — he's got more than 65 if you're keeping count — it's only a matter of time before you pick up the gun and give it a try yourself.
Then you add in the fact that Posty is running out of room on his own body's canvas, the Texas transplant was seen giving someone a tattoo in a clip that surfaced on social media Sunday (September 27).
The 25-year-old picked up a new hobby during the quarantine. A shirtless Post is hard at work focused on inking his initials with a couple of hearts between a fan's calf and ankle.
View this post on Instagram

#PostMalone giving tattoos 💉 Would y'all get a tattoo from Posty?
There's also Drake's signature as Aubrey Graham with the OVO logo right below it tattooed as well, which we're assuming are this individual's favorite artists.
Post Malone leads all artists in nominations at the 2020 Billboard Music Awards with 16 in total thanks to his 2019 Hollywood's Bleeding album. The delayed award show is now slated to take place on October 14 at The Dolby Theatre in Los Angeles.