Post Malone Offers Fan $100K Prize To Beat Him In Trading Card Battle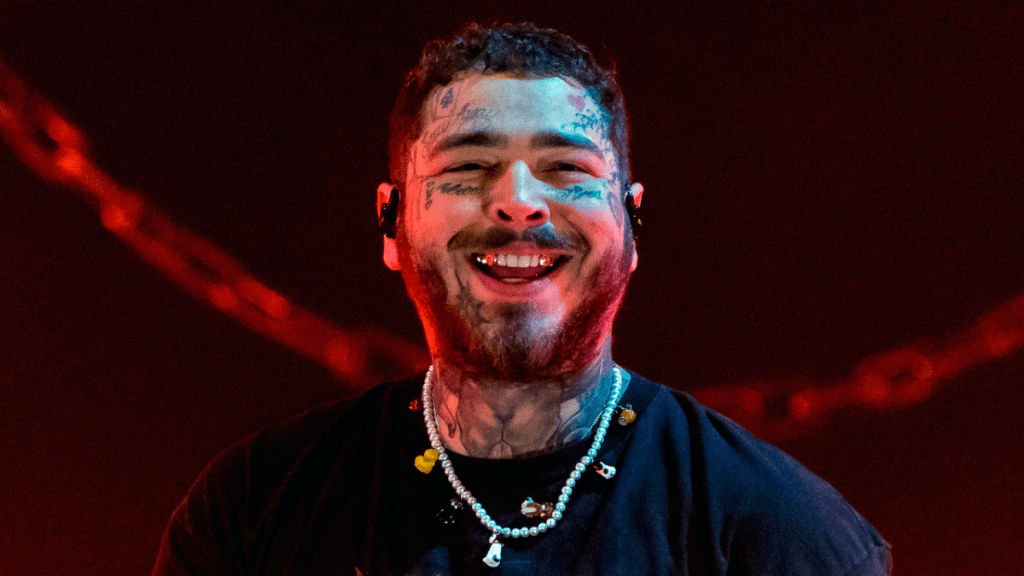 Post Malone has thrown down the gauntlet, offering a fan $100,000 if they can beat him in a game of Magic: The Gathering.
On Friday (July 29), live shopping platform Whatnot announced it was teaming with Posty to offer someone the opportunity to face off against the "Sunflower" singer in a one-on-one match of the tabletop trading card game.
"I absolutely love Magic: The Gathering, and I can't wait to link up with Whatnot and battle it out with the winner," Malone, a keen gaming enthusiast, said in a press release.
think ya can beat me irl in #magicthegathering ? Win and you'll get $100k. I'll select my opponent live on the @whatnot app on August 4th at 6pm PT https://t.co/nyxiuiTjYe
 @wizards_magic #ad #battlepost #whatnot #manaymana

— twelve carat toothache (@PostMalone) July 28, 2022
Dubbed "Mana Y Mana: The Post Malone Magic Battle," the event will take place here in two parts. Beginning on August 4 at 9 p.m. ET/6 p.m. PT, Malone will host a giveaway on the Whatnot app, randomly selecting a winner to play against him. Viewers can enter the competition by clicking the "Enter Giveaway" button on their screen.
The giveaway winner will be flown out to Los Angeles for the main event on August 11, where they will sit opposite Posty for the game. A small live audience of about 20 people will watch and share commentary on the Whatnot app's livestream.
The winner will take home $100,000 cash, and there will be other special giveaways and special guests throughout the event.
"We built Whatnot with the ethos of offering hands-down the best experiences for the most passionate enthusiasts, hobbyists, and collectors," explained John Walters, Whatnot's head of special projects. "Post Malone, both as an artist and as a person, fits perfectly into this growing and supportive community.
"As a multi-talented artist with skills that extend beyond music — and as an avid Magic: The Gathering player and formidable opponent — we're looking forward to seeing him battle it out live with one of our dedicated fans."
Find out more information here.
Last month, Post Malone announced the birth of his daughter while also revealing he was now engaged.
During an interview with Howard Stern, Posty shared the news that his baby girl has arrived. When Stern asked if he had a girlfriend or wife at this point, Post admitted she was his fiancée.
"I woke up at 2:30 p.m.," Post said. "At 2:30 in the afternoon, I went and kissed my baby girl…" An intrigued Stern asked, "Baby girl? Are you referring to your girlfriend or is that your baby?" to which Post replied: "No, that's my daughter."
Stern then noted he's been keeping it quiet and Post explained, "Yeah, I wanna let her make her own decisions."