Rap Icon Pepa Of Salt-N-Pepa Sues Doctor For Failed 3X Butt Job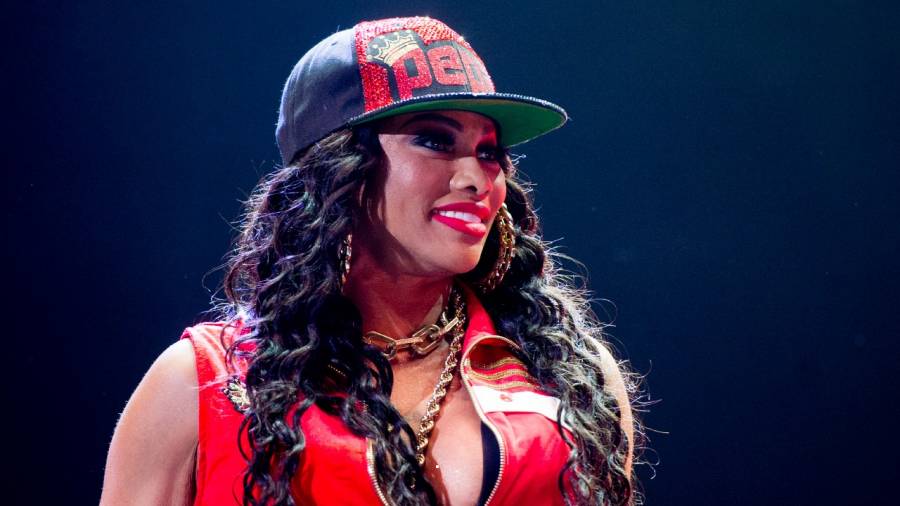 Pepa of Salt-N-Pepa has filed suit against a doctor who she says made her condition worse after coming to him to repair damage she suffered in a car accident.
According to TMZ, the rap icon alleges Dr. David Sayah talked her into three separate procedures after a July 2018 accident caused the biopolymer implants she previously had in her butt and hips to shift.
The lawsuit states that when she was first referred to Dr. Sayah in September 2019, the initial plan was just to remove the implants. Instead, Pep says he convinced her to try multiple corrective surgeries, none of which helped and eventually left her with a hardened butt. In February 2020, she finally convinced him to simply remove everything, but she later found out he left a "large amount of biopolymer silicone and dead scar tissue" behind.
View this post on Instagram
She says she's now going to suffer from the injuries he caused for the rest of her life and will continue to need surgery and is suing for an undisclosed amount.
The news comes just after Lifetime announced the premiere date for the highly anticipated Salt-N-Pepa biopic. The self-titled film is co-produced by Queen Latifah and directed by New Jack City director Mario Van Peeble and will premiere on the network on January 23. The Loni Love-hosted "Salt-N-Pepa Interview Special" will follow immediately after.