Rick Ross Celebrates Becoming a Grandfather For The 1st Time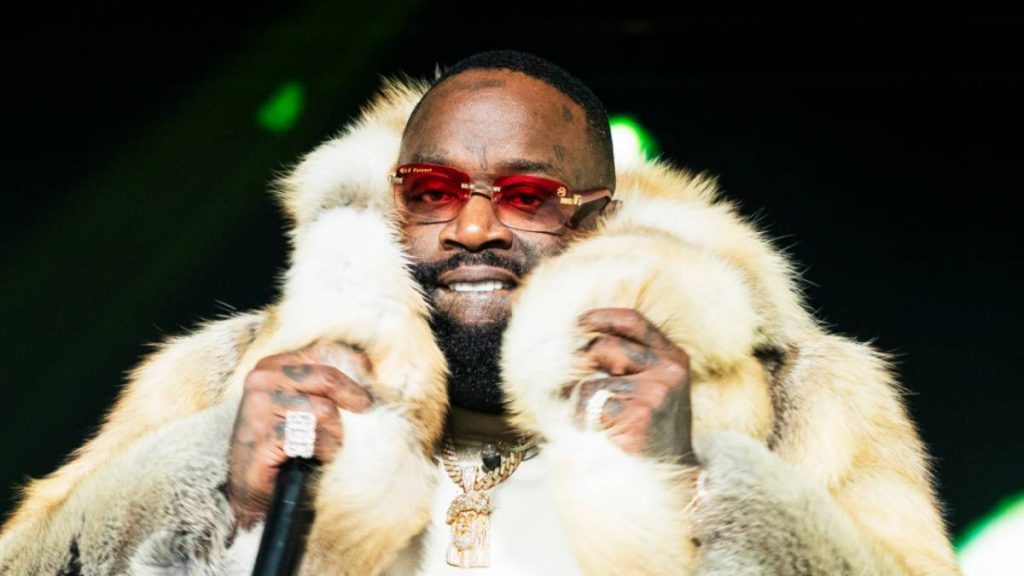 Paris, France – Rick Ross has five children, and one of them has officially made him a grandfather. On Friday (June 24), the Maybach Music Group boss took to his Instagram Story with a post revealing the news.
In the video shared throughout social media, Ross is hanging out on his hotel balcony in Paris, France, with a bottle of Belaire Bleu when he made the announcement one of his children is now a parent.
"Yo, also I gotta bust this, cause you know why," Rozay asked before pouring the champagne out onto the street. "I'm now a grandfather!"
View this post on Instagram
It was reported in January that Rozay's 19-year-old daughter, Toie Roberts, was expecting a child. Toie is the rapper's firstborn through his past relationship with Lastonia Leviston.
Rick Ross is obviously happy that he's a grandfather, and his mood just may get even better. A huge bag could be coming Ross's way if everything works out in his favor. On Wednesday (June 22), Philadelphia 76ers minority owner Michael Rubin announced that he'd be selling his 10 percent stake in the team to further pursue his interests in expanding the Fanatics brand into the sports gambling world.
The Miami native hopped into the comment section of Rubin's Instagram post revealing the news and asking if he could purchase the stake in the 76ers franchise.
"I'll buy his 10% lol," Rozay commented.