Rick Ross Claims He Has The Cure To Ari Lennox's Record Label Woes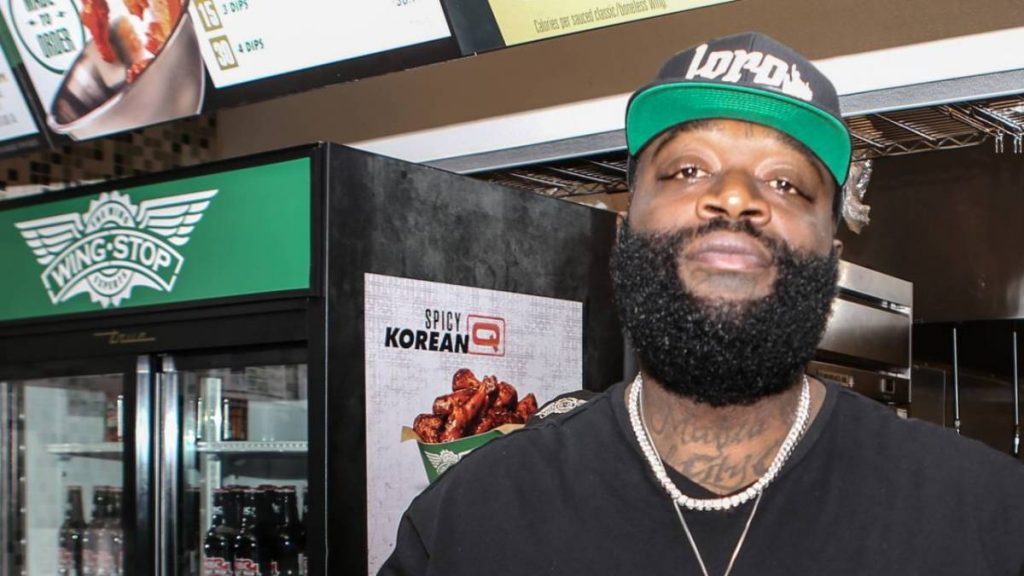 Rick Ross never misses an opportunity to promote his array of businesses even in situations where his humor might not be wanted. Ari Lennox went public with her demands of being dropped by Dreamville/Interscope Records on Monday (January 24) and Rozay just wants to hook her up with some Wingstop to help her make the right decision.
"She needs @wingstop," the MMG boss wrote in TheShadeRoom's IG comment section.
Yo, Rick Ross Funny As Hell! Bro Make Sure He Never Miss A Beat Promoting His Brands LMAO ??? pic.twitter.com/Mx2hpVOLqb

— DJ First Class™ ? (@1DJFirstClass) January 24, 2022
The snarky remark drew a laugh from a bunch of Rozay fans as the comment has piled up more than 8,000 likes and is by far the most-liked comment under the post.
She is yet to respond to Ross but it doesn't look as if she would want to join the MMG roster anyway. Ari Lennox seems to be burnt out by the strenuous responsibilities of an artist signed to a major label.
"I want to be dropped from the labels," the R&B singer wrote. "I'm done and tired."
I want to be dropped from the labels. I'm done and tired.

— Ari Lennox (@AriLennox) January 23, 2022
The "Pressure" singer also replied to a fan, "Shut up! The interview was the icing on the cake. I want to be free." The context there being Lennox feeling uncomfortable when a Podcast and Chill host pressed her about her sex life earlier in January.
View this post on Instagram
Ari Lennox has been signed to J. Cole's Dreamville Records since 2015 where she released her PHO EP in 2016 and then followed with her Shea Butter Baby debut album in 2019.