Royce Da 5'9 Wants To Know Who's Responsible For Snoop Dogg's Endorsements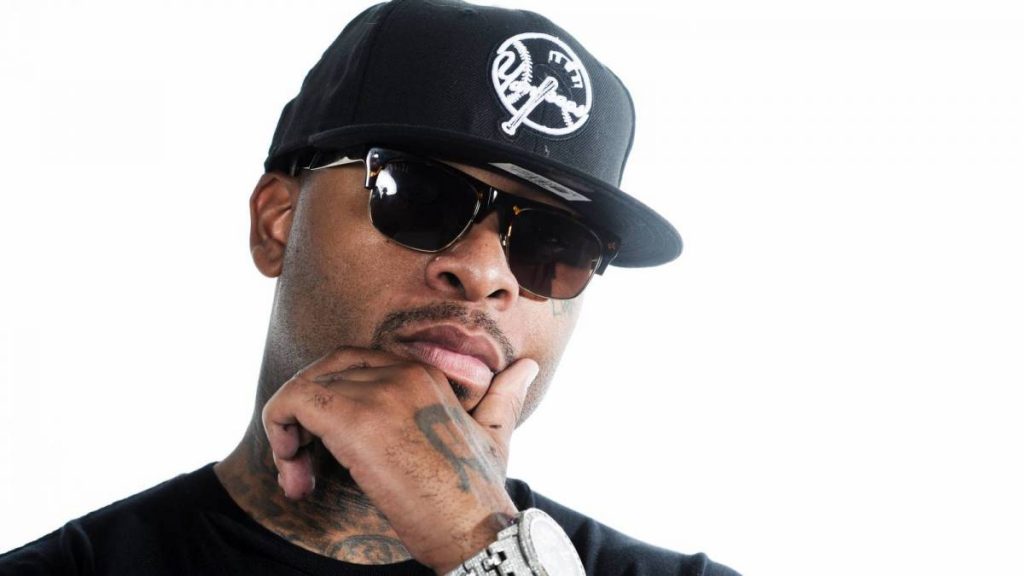 Snoop Dogg is everywhere. From Call of Duty and the NBC competition series American Song Contest to Corona commercials and Martha & Snoop's Potluck Dinner Party, it's nearly impossible to avoid the West Coast gangsta rap icon.
On Sunday (May 1), Royce Da 5'9 noticed the D-O-Double-G is now the face of Bic EZ Reach lighters, "the ultimate lighter for candles and more!" The "and more" part is likely what prompted Bic to scoop up Uncle Snoop up in the first place, considering his close relationship with marijuana. But whatever the case, Royce wants to know who's responsible for landing the seemingly countless gigs Snoop currently has going on.
"Whoever is finding Unk all these branding opportunities, please DM me," he wrote alongside a photo of the Bic display. "Shit."
View this post on Instagram
Royce Da 5'9 has yet to appear in any commercials, but plenty of his rap peers have. Ice-T, who's starred in ad campaigns for CarShield, GEICO, Tide and Cheerios, told HipHopDX  in July 2021 how was initially afraid his "Cop Killer" persona was going to kill his endorsement hustle. But Snoop Dogg was already making headway in the advertisement world — despite being the rapper behind songs such as "Murder Was The Case" and "2 Of Amerikka's Most Wanted."
"It was difficult because I'm the cop killer," he said at the time. "Everybody in the mainstream was like, 'They won't fuck with you because you're too taboo.' And I was like, 'Right.' And then Snoop started knocking down walls. That's my brother. So Snoop was going through doors and I'm like, 'Look, Snoop's making it through these doors, let's try.'
"So the first big one I got was the GEICO commercial with the lemonade. The advertising world was watching and there was no blowback. From there, I did RXBARs, CarShield. You see, people don't understand but if you look at Shaq, like the one he does for The General, that could be eight to $10 million a year. The numbers aren't bullshit. You know that bitch Flo from Progressive? Trust me, she lives in a mansion. Flo is caked out."