Sage Suede Breaks the Music Scene With His New 'Masterpiece'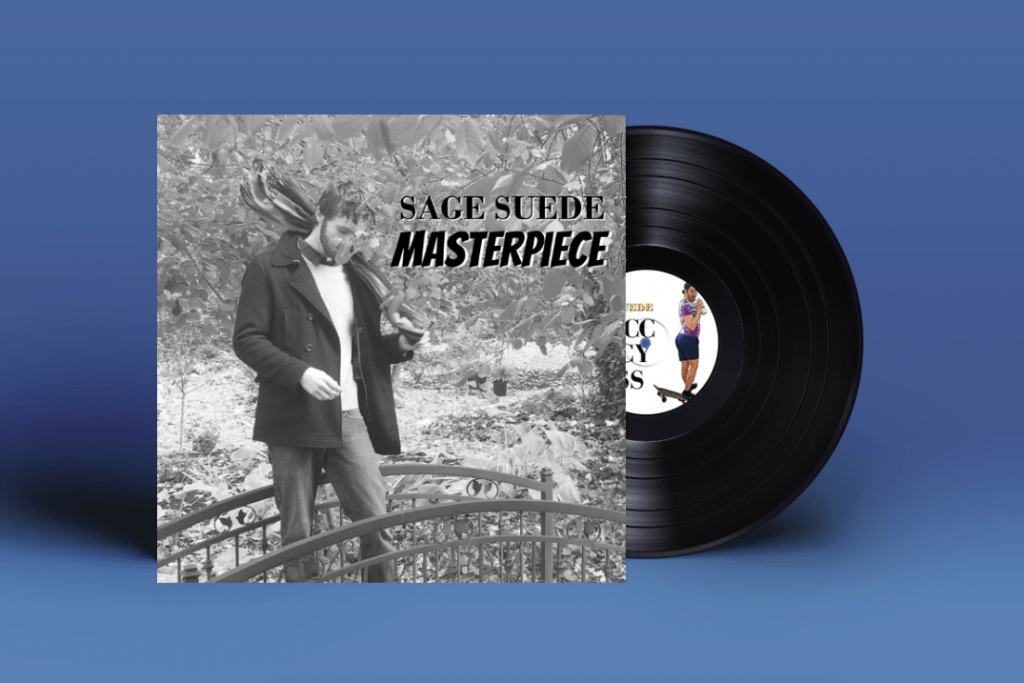 Texan singer-songwriter and record producer, Sage Suede has unleashed his inner sass master. His new release entitled 'Masterpiece,' blends elements of hip-hop, electro-pop, alternative & reggaeton. Following the success of his mixtape ElectroPapi in early 2019, Sage Suede has created a new sound that will keep listeners coming for more.
Growing up, the American artist developed his musical skills by learning how to play the drums, guitar, piano and clarinet. He started producing electronic music on Ableton Live in middle school. In 2019, Sage Suede's love for reggaeton became a part of his songwriting on Electropapi EP where he created his very first Spanish lyrics.
'Masterpiece' is a self-produced masterwork that bumps old-school hip-hop vibes, with modern production and punchy electronic synths. The one-man produced track expresses its own rare story of eclectic visuals that showcases beautiful ancient egyptian temples shots.
'Masterpiece' has the artistic integrity and ingenuity to amaze the listener every step of the way, as Sage masterfully offers sick beats and vocals effortlessly. Sage Suede has definitely released a track that is filled with exciting high energy where you'll find yourself in a good mood just by listening to it! You can hear his latest release, 'Masterpiece,' out now!