Sleepy Hallow Supports Winners Circle Rapper Eli Fross' 'The Book Of Eli' Mixtape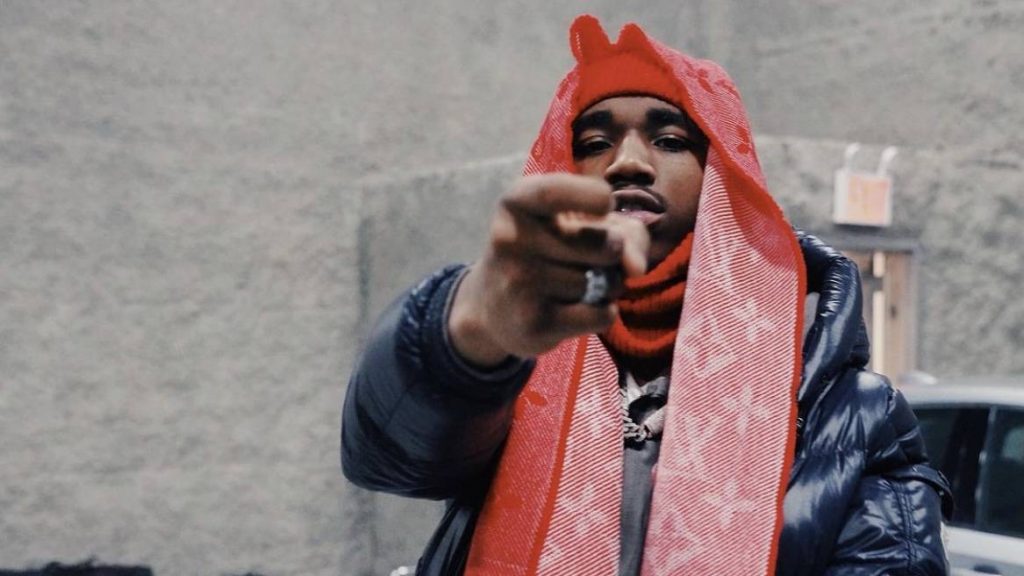 The interest in Brooklyn, New York collective Winners Circle has risen since the Big Apple drill scene began catching steam. The faces of the crew, Sheff G and Sleepy Hallow, have already made their mark on the game, but another member is coming up right behind them with a brand new mixtape.
On Wednesday (December 15), Eli Fross dropped his new mixtape, The Book of Eli. The nine-track project is produced entirely by resident Winners Circle beatsmith Great John and has features from Sleepy Hallow on "Steppas Freestyle," Bankroll Buna on "Gangway" and Lil Zay Osama on "Mad Max."
Sleepy Hallow also lent his support to Fross' new mixtape on Instagram, posting The Book of Eli's cover art along with the caption, "@elifross_ BRO JUST DROPPED TAP IN LINK IN MY BIO."
View this post on Instagram
The Crown Heights native is fresh off hitting the road with label co-owner Sleepy Hallow on his Still Sleep? Tour presented by Rolling Loud and Live Nation. The 25-city tour rolled through cities including Philadelphia, Atlanta, Houston, Los Angeles, Chicago and New York between November and December.
The Winners Circle collective have been hard at work keeping the business running since label head Sheff G was arrested and sentenced to two years in prison in January after pleading guilty to second-degree criminal possession of a weapon.
Sheff shared a message with fans following his arrest that contained harsh words for the New York Police Department, who continue to keep an eye on him and his team. "Imma live it up to the fullest every single day," he wrote. "NYPD SUCK MY DICK … Free my dogs. Our success is inevitable."
Stream Eli Fross' The Book of Eli below.