SpotemGottem's Lawyer Offers Shooting Details As 'Beat Box' Rapper's Recovery Continues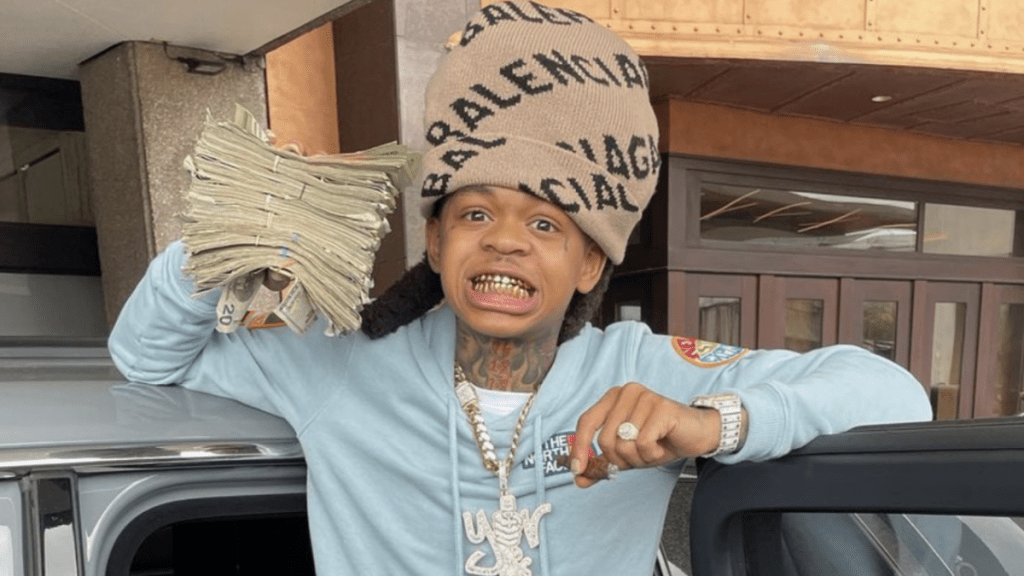 SpotemGottem was involved in a scary situation last week (September 17) when he was the victim of a drive-by shooting in Miami, Florida. Unconfirmed reports claimed the young rapper was shot five times in his car and in critical condition at the hospital.
TMZ reported SpotemGotemm was shot in both his legs while the driver of the vehicle was struck in the hip, but that turned out to be misinformation. On Monday (September 20), the Miami Herald clarified the situation with SpotemGotemm's incident, saying he was actually shot in the hip while his passenger was hit in both legs, according to Florida Highway Patrol.
View this post on Instagram
Fortunately, SpotemGotemm avoided life-threatening injuries and maybe even death after Florida Highway Patrol Lt. Alejandro Camacho explained the "Beat Box" rapper's car was riddled with over 22 bullet holes. Spotem's laywer, Raven Liberty, told the Miami Herald her client had surgery and was in stable condition.
"He is alive, most importantly," she said before adding, "This was not a shootout. He was a victim of a drive-by shooting."
SpotemGotemm was driving south on I-95 at about 3:19 a.m. ET when a car pulled up beside his and let off a hail of shots from an automatic weapon. The FHP lieutenant said Spotemm pulled over and called law enforcement, where he and the passenger were then taken to Aventura Hospital.
SpotemGottem — born Nehemiah Harden — was arrested by U.S. Marshals in his hotel room with an Ak-47 by his side this summer. As a result, he was hit with charges for aggravated assault with a firearm, possession of a firearm by a convicted felon and accessory after the fact to a felony. He quickly posted an $18,500 bond.