T.I. Celebrates Sexual Assault Case Dismissal With Lil Jon-Assisted 'Fuck Em'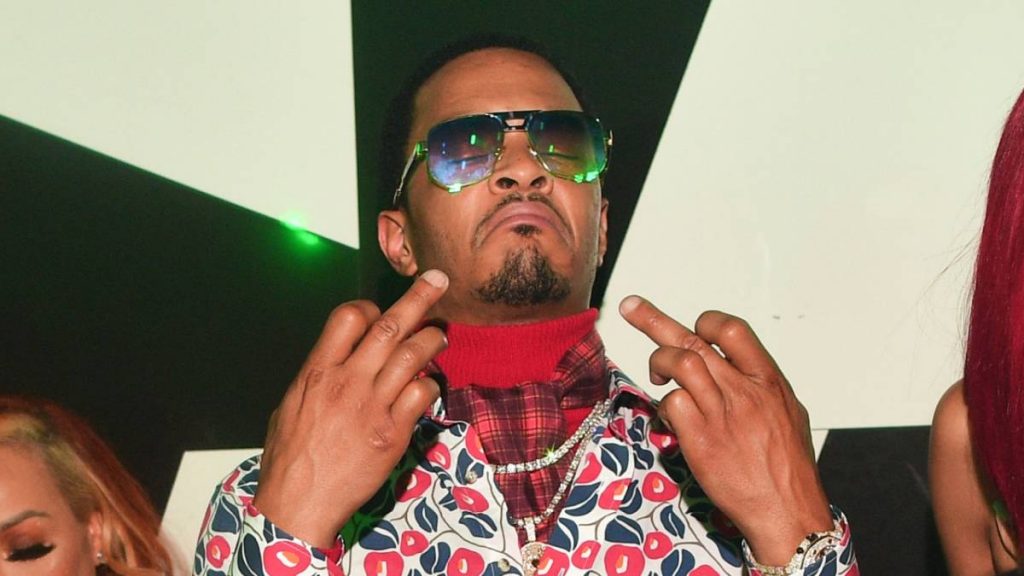 Atlanta, GA – T.I. and his wife Tiny's sexual assault case was dismissed last week after prosecutors decided not to pursue charges due to the case falling outside of the 10-year statute of limitations. The couple was accused of drugging and sexually assaulting a woman in Los Angeles in 2005.
Now, T.I. has returned with a new song and video celebrating the case being dropped. On the aptly-titled "Fuck Em," the Hustle Gang honcho joins forces with fellow ATLien Lil Jon as he brags about him and Tiny running Atlanta.
"On my life, me and my wife run this city, can't snatch these stripes/We don't care what they talking 'bout fuck them lies/Just mad 'cause they bankroll ain't this size," he raps over a sample of Lil Jon's 2002 crunk classic "I Don't Give a Fuck."
View this post on Instagram
Tip continues his tirade against unnamed women throughout the track with lines such as, "Lyin' ass hoe better shut that/Upset 'cause they ass ain't up yet/Listen, I ain't never gave no fuck 'bout a bitch/If I did, hoe, give my fuck back."
Lil Jon, meanwhile, provides his familiar "okay!!!" ad-libs while reprising a calculated line from his aforementioned track: "Talkin' shit 'bout me, bitch I don't give a fuck!"
"Fuck Em" also finds T.I. addressing another source of controversy that's hovered over him in recent months: his support of DaBaby's homophobic remarks at Rolling Loud Miami. Once again, The King doesn't show any signs of repentance.
"Ayy, listen I don't hate you if you gay/But n-gga, I'ma say what the fuck I wanna say," he raps, living up to his Trouble Man moniker.
Despite seeing their sexual assault case dismissed in Los Angeles — the second case against the couple to be dropped for falling outside the statute of limitations — T.I. and Tiny are still facing numerous other allegations of a similar nature.
As many as 30 people have come forward accusing the couple of varying degrees of sexual abuse, drugging, and harassment between 2005 and 2018. The allegations began flooding in after one of Tiny's friends, Sabrina Peterson, came forward in January accusing T.I. of once holding a gun to her head while her children were in the same room.