T.I. & Ludacris React To Atlanta Falcons' Rotimi Theme Song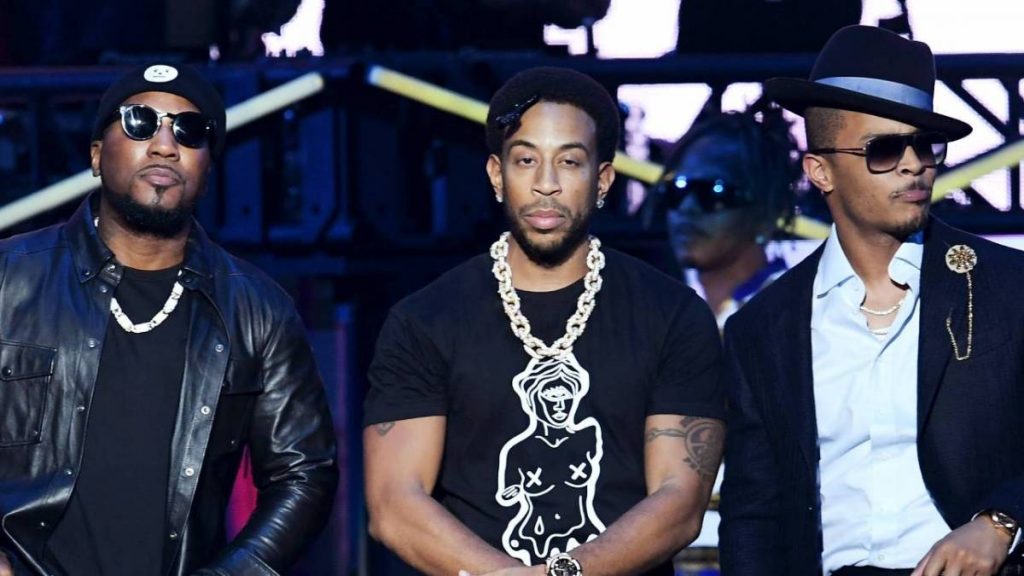 The Atlanta Falcons unleashed their "Rise Up" anthem starring Rotimi, a New Jersey native, ahead of their NFL season opener over the weekend, which angered fans and ATL-bred rappers alike.
T.I. and Ludacris were among the rappers to send a message to the Falcons organization on Sunday (September 11).
"Yoooo @atlantafalcons Dis what it's posed to hit like…Y'all need some help hit us," Tip captioned a photo of himself alongside ATLiens Luda and Jeezy.
Ludacris added: "Dats Powerful!"
View this post on Instagram
T.I. had a separate post calling out the Atlanta Falcons on Instagram for choosing Rotimi when there's so much talent to pick from throughout their home city.
"Atlanta Falcons. Atlanta Falcons. Atlanta Falcons listen, who in the fuck did you call, bro?" T.I. asked. "I ain't got no problem with Rotimi. Rotimi is a good cat, man. I fuck with Rotimi. He a brother, he's an ally. He's a brother and we fuck with him.
"We have so much culture, so much talent in the city, man. So many hardcore, die-hard Falcon fans that happen to be A-list talent in the city."