Travis Scott Gives Fans An Opportunity To Work With CACTI Through College Program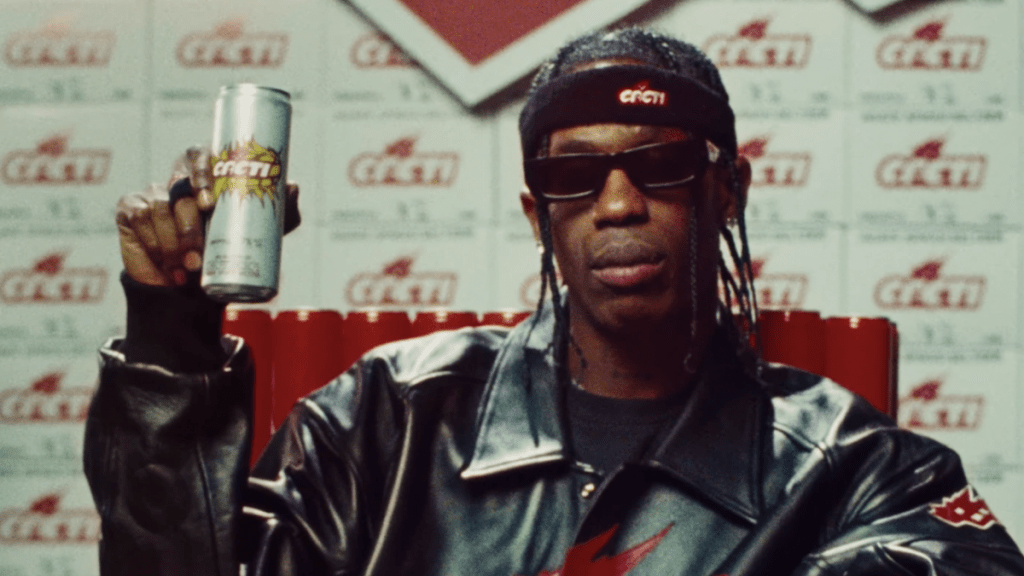 Travis Scott has one of the most lucrative brands in Hip Hop with the number of collaborations he has with other companies. Fans sacrifice so much to see their favorite rapper succeed, and now Travis is giving back. 
On Monday (August 16), Travis Scott announced the CACTI College Ambassador program, allowing students to work with the alcoholic beverage company to help add its presence to their respective campuses. 
"Update those resumes because this semester's hottest back-to-campus job is officially accepting applications," the statement said. "Travis Scott's CACTI Agave Spiked Seltzer has announced its College Ambassador Program for the fall semester. Through this program, CACTI will pay ambassadors $2,000 plus bonus incentives, CACTI merch and more."
View this post on Instagram
Travis Scott and his CACTI brand will be asking students to handle "bar and liquor store sampling, digital engagement with CACTI's social channels, rewarding peers with excitement for the brand with exclusive CACTI merch, developing and executing social media campaigns" and more. 
New York City, Los Angeles, San Francisco, Miami, Orlando, Chicago, Houston, and Dallas are where Travis Scott wants to grab students, and young adults may want to get on the opportunity now as the application process is closing soon. The last day to apply for the program is August 26 and students must be 21 or older with a GPA of 3.0 or higher. The application is open and available here. 
While Travis Scott is giving back to college students, he's not the same when it comes to greedy sneakerheads. Over the weekend, cameras caught a fan trying to buy a pair of ultra-rare sneakers off Travis Scott's feet at a basketball tournament hosted by Kyrie Irving. 
In the clip shared all over social media, La Flame is wearing a pair of unreleased Travis Scott Fragment Air Jordan 1 High sneakers. One fan, in particular, pulled out a load of cash to purchase the sneakers off Scott's feet. The ASTROWORLD rapper was thankful for the fan's offer but signaled the sneakers weren't leaving his feet. The fan continued to get him to cough up the kicks, but he got a "no" hand gesture from Scott instead.