Drist's "Not Enough" Is Here To Make You Love Electro Music Even More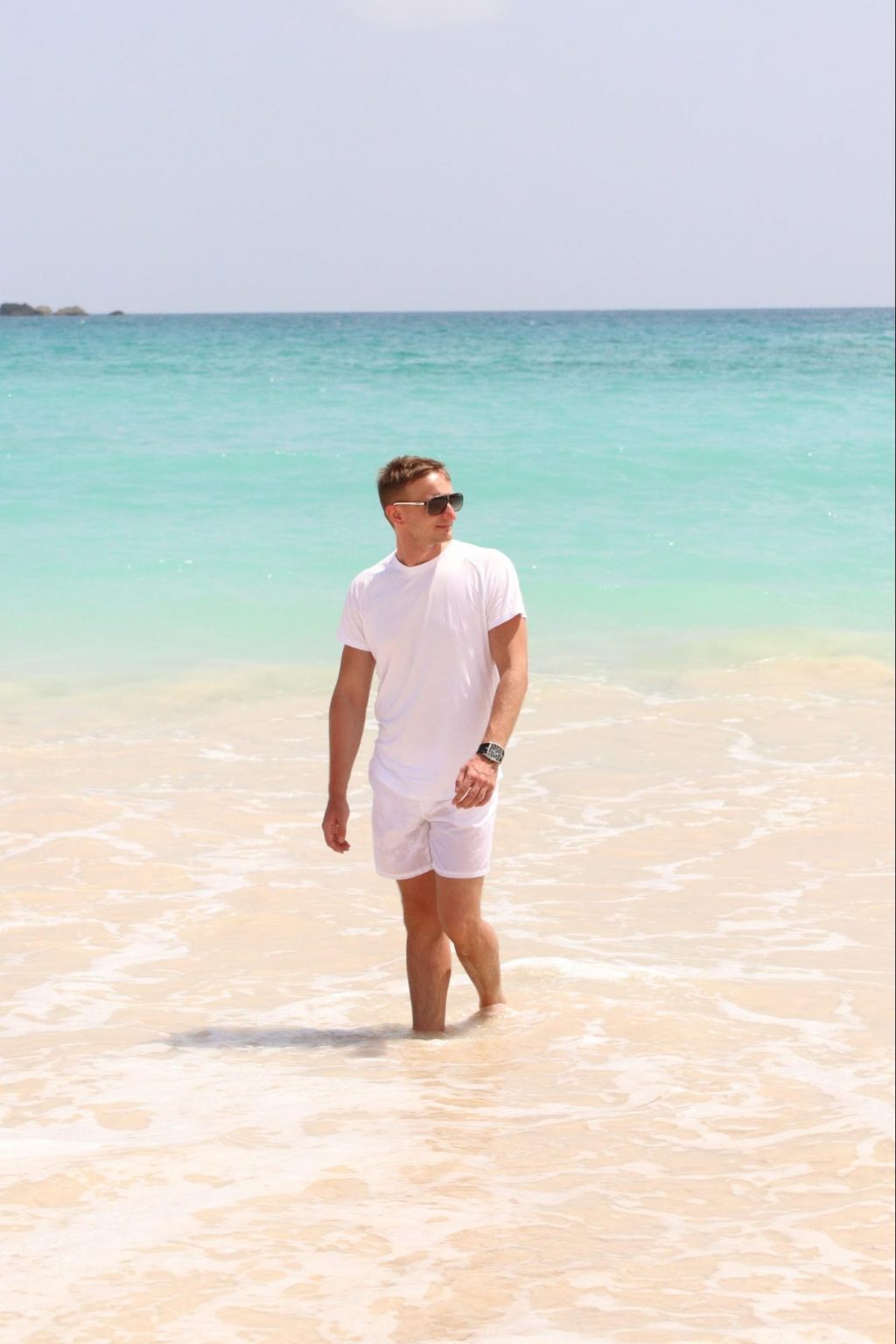 Polish DJ and producer Drist is back to blow your mind with fiery tracks that he has been releasing one after the other. It seems like Drist does not want to give the audience even a minute of a break since his epic comeback in 2019. After releasing six new tracks, the artist made headlines with his impressive track named "City Lights," which soon received the title of EDM anthem, wholly deserved. However, Drist's new release, "Not Enough," is a work of art of a totally different level. The artist used a variety of genres and mixed them smoothly.
He blends Future House, Electro and House into Progressive electro sounds, completing them with tunes based only on classical instrumental melodies, mixes them in upbeat, rapid-succession in a flawless flow, and creates a hypnotically atmospheric aura you can't resist. His music just draws you in while the lyrics tell you about a girl ready to give up everything to be close to her lover. The material can never replace love, and we once again hear about this through art, but the concept never bores, especially when it is delivered in such an innovative medium.