Recording Artist Rowstacks is Back Again with His Brand New Single 123 Produced By Sosa Beam Guaranteed To The Club Sturdy.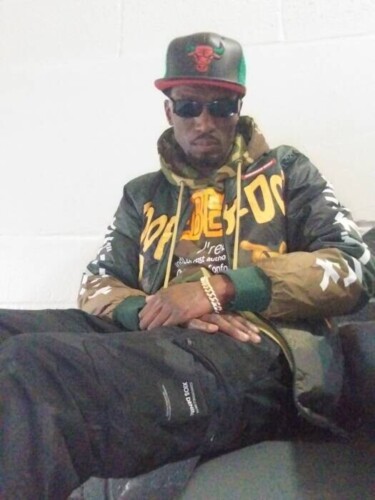 Release title: Frozen
Main artist name: Rowstacks
UPC: 9360098449954
Catalogue: GYR0089158
Number of songs: 1
Release date: 09/06/2023
Copyright Line: 2023 RowStacks
GRID: A10448EGYR0139524P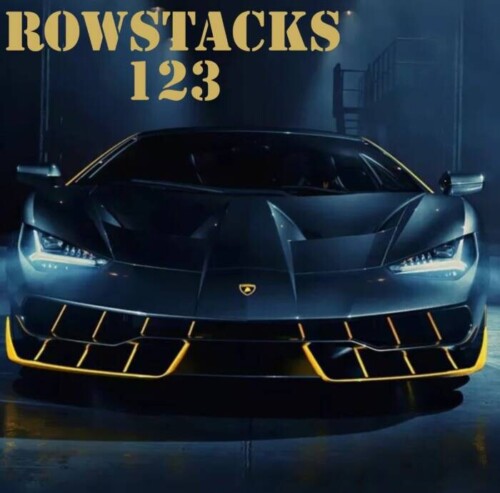 Release genres
Language: English
Primary genre: Hip Hop/Rap
Secondary genre: World
Label: SYA Records
[embedded content]
Ig @rowstacks
Fb @rowstacks
Apple music @rowstacks
© 2023, Logan. All rights reserved.