DaBaby's 'Will Smith For President' Oscar Slap Address Gets YG & Bobby Shmurda's Co-Sign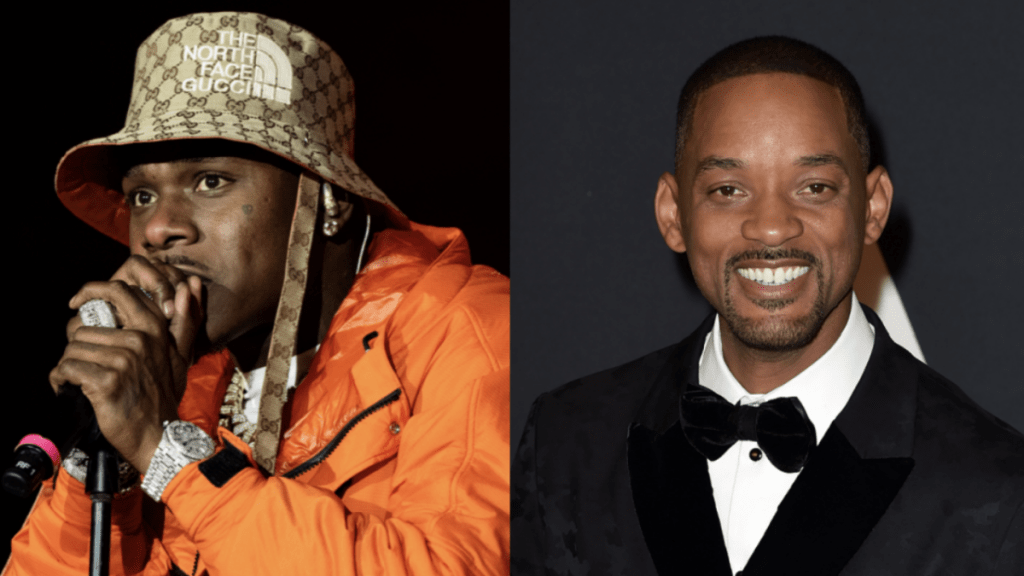 Will Smith's slap heard around the world of Chris Rock has had a ripple effect on social media. The viral Oscars moment has drawn an opinion from just about everyone, and rappers have had no issue chiming in on the altercation.
DaBaby took to his Instagram Story on Monday (March 28) to defend the I Am Legend actor. With so many people playing with his name, he had no issue with Smith's way of navigating the confrontation and even co-signed a potential Will Smith presidential run in the future.
"You gotta let the shit slide, there ain't nothing you can do, but when motherfuckas see people play with you on the internet, especially if they play with you long enough, it becomes a pattern," he explained. "Like, playing with you on the internet, it kinda gives some people the confidence and makes them bold enough to feel like they can play with you in person. With everybody, that ain't the case.
"That shit just really separated internet from real life. You see people play with a n-gga on the internet every day so now you think you can play with a man wife? In front of him, in front of his wife? Right there, while he's in the same room? It don't go like that. So, Will Smith for president."
View this post on Instagram
TheShadeRoom reposted the Charlotte native's rant and he received a stamp of approval from YG and Bobby Shmurda in the comment section.
"Preach," YG said.
Shmurda added, "Fuck a slap when n-ggas get they asss Clapppp I'm be on the floor crying and they bitchhhh tooooo OmG then niggas going to seee whooooooo laughing playas Cuz I'm stilll waiting for a mf in real life to playyyy."
DaBaby and his crew are no stranger to physical confrontations with the last taking place at a bowling alley in February, which resulted in the alleged beatdown of DaniLeigh's brother Brandon Bills.