Polo G Flexes Financial Come-Up While Teasing Playboi Carti & Hit-Boy Collabs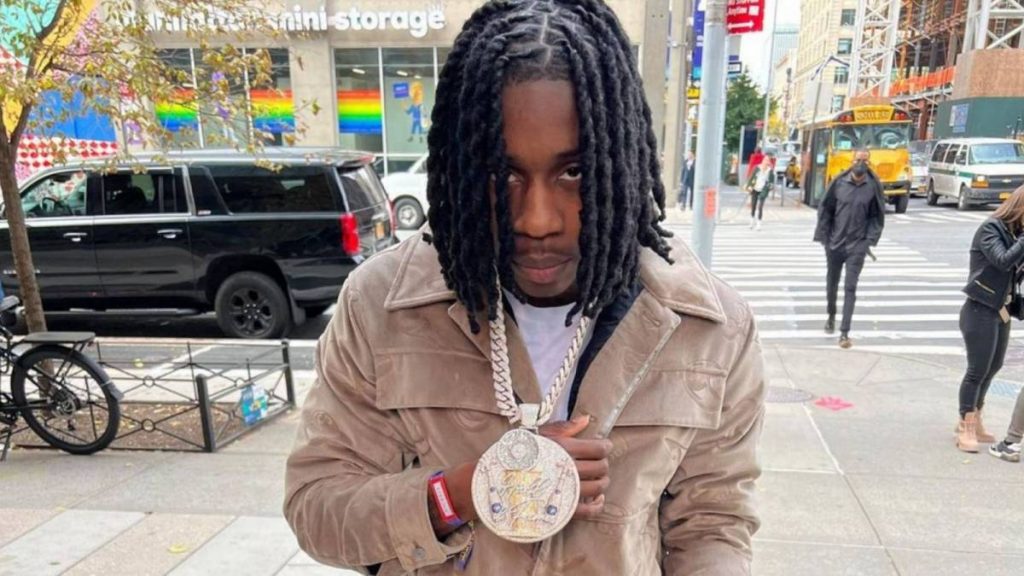 Polo G is gearing up for another album rollout after cooking up a joint project with Southside. The Chicago native has seen his star power rise several levels over the course of the last three years and he showed off his bank acccount's growth with a financial flex earlier this week.
With the 23-year-old's hair growing longer compared to years prior, his money has only grown longer, too. He reposted the transformation from 2019 to 2022 to his Instagram Story on Wednesday (June 8).
View this post on Instagram
While he continues to stack money to the ceiling, Polo G has been locked in the studio preparing his Hall of Fame follow-up for later this year. A clip surfaced earlier this week showing Polo tapping in with the always-busy Hit-Boy.
View this post on Instagram
The "RAPSTAR" rhymer also recently paid streamer Adin Ross a visit and fielded a few questions from fans, with one asking him about potentially working with Playboi Carti. Polo admitted he's a fan of King Vamp and they've been "tapped in."
"Yeah, yeah, I fuck with Carti," he said during the stream. "Me and bro tapped in."
View this post on Instagram
Polo G returned on June 3 with the Southside-produced "Distraction" to set the rollout for his new album in motion. Watch the video below.