Bay Area Rapper Lil Yase Shot Dead at 25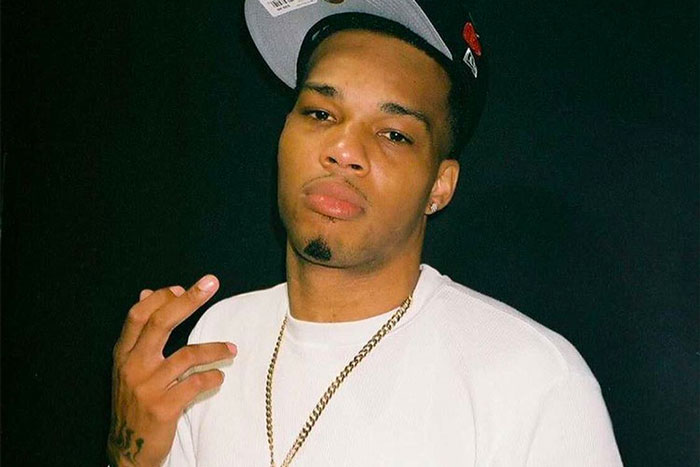 Lil Yase is dead after a shooting near San Francisco.
The Bay Area rapper, whose real name was Mark Antonyyo Alexander, was fatally shot on Saturday (Nov. 28). He was 25.
According to TMZ, Yase had been hanging out late Friday with his crew in a studio in Marin County, north of San Francisco, when he left around midnight, saying he would return shortly.
An hour and a half later, it was reported that Yase had been killed somewhere in the East Bay, which is an hour's drive away. Yase's close friends are reportedly "dumbfounded" as he had no known enemies or beefs and "had done nothing they can see leading to something like this."
View this post on Instagram
His label, Highway 420 Productions, confirmed his death in a tribute post on Instagram. "We appreciate all the love and support," the label wrote. "Yase loved his fans, he worked every day for y'all. We have hundreds of songs coming for you. Please repost and share let the world know who the 'Top Dog' is."
Yase's last Instagram post was on Friday when he celebrated Thanksgiving. "If my n**** trippin den I'm trippin it's up wit UNK😤😈 #HappyThanksGivin🦃," he captioned the photo.
View this post on Instagram
He received tributes on social media from his fellow Bay Area artists including P-Lo, Philthy Rich, G-Bo Lean, Lazy-Boy, and more.
💔💔💔💔💔 pic.twitter.com/JNw3yRGTtz

— P-Lo (@p_lo) November 28, 2020
The up-and-coming MC was best known for his 2015 single "Get It In" and its remix, which racked up millions of views. In July, he released his latest project Kobe, an homage to Kobe Bryant.