Brian Ligon's Nowhere But Here II Unlocks New Achievements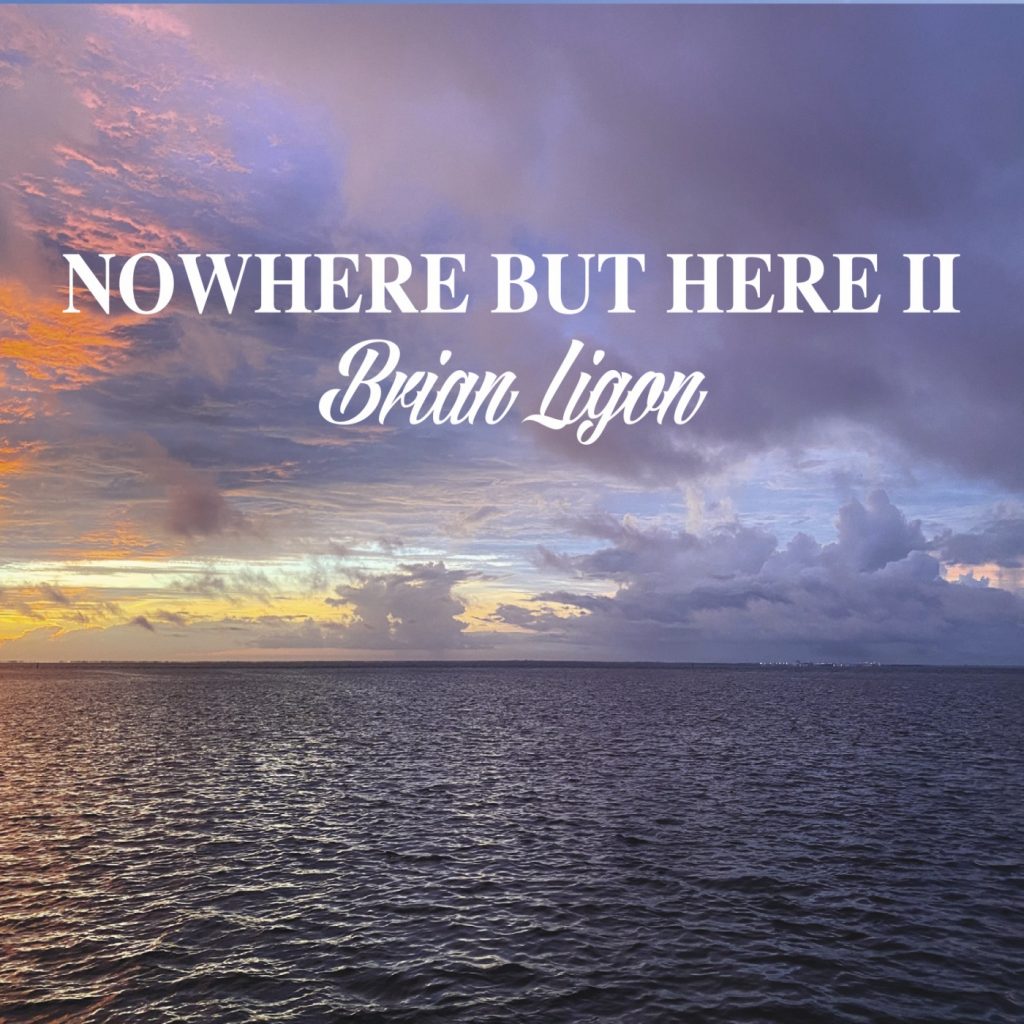 Multi-instrumentalist and talented Jazz musician Brian Ligon recently delivered an epic instrumental album called Nowhere But Here II. The 13-track LP has topped the charts of iTunes, reaching the number one spot, thanks to its standout original recordings and impeccable arrangements and compositions.
The new record follows Nowhere But Here, released about six years ago. Ligon joins forces with Stephen Gibb, Doug Emery, Carlos Alvarez, and Jim "Pinky" Beeman to produce an album that encompasses different instruments, among which are keyboard, string, drums, piano, and electric guitar.
Brian Ligon says, "The release of Nowhere But Here II has allowed me to continue to reach new listeners and fans. I've been producing music for some major artists like Beyoncé, Drake, and Lil Wayne, to name a few, through the completion and release of Nowhere But Here II. I think the release of Nowhere But Here II showcases my versatility and unique sound as a music producer that may interest other artists."
See the full tracklist of Nowhere But Here II below:
Bad
Select
Fly Away
Carnival
Funk
Run It
Lady
Nowhere But Here II
All I Need
Glory
Where I Go
2040
The Funk
Listen to Nowhere But Here II on Spotify: